Better customer experience, better business.
Your best strategy is a happy customer. With our Customer Data Platform we help you to create world-class customer experience, based on your data.
Book a demo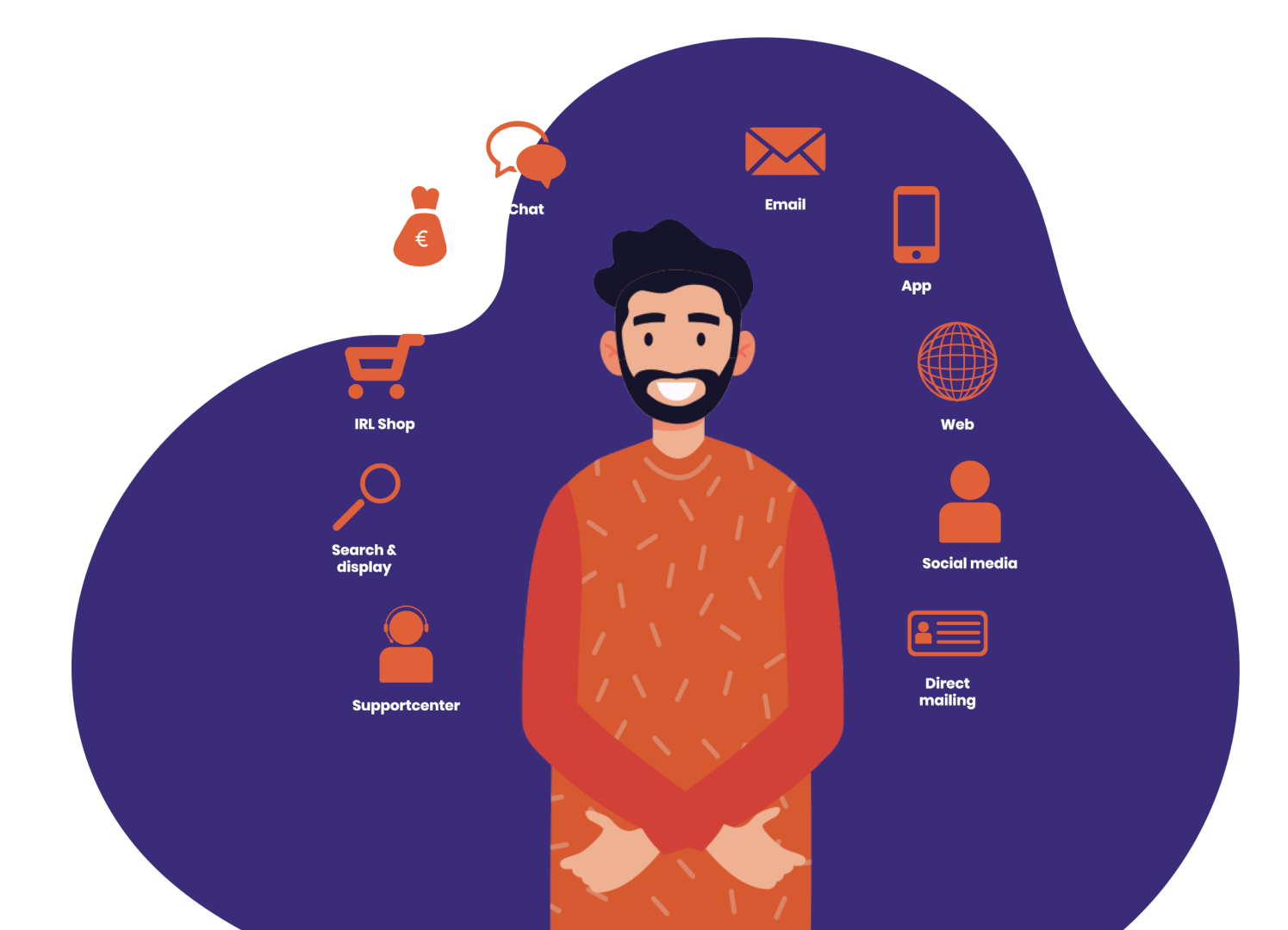 Getting started with Marketing Automation
Increase efficiency in your Marketing and Sales teams, while making your customer journey more targeted, personalized and relevant.
Integrate all scattered data sources
Collect customer data from different places and touch points to a common cloud-based platform updated in real-time. Access it anywhere, at any time.
Get a 360° view of your customers' journey
Make data-based decisions and accelerate your business growth, moving from descriptive analytics (what happened in the past) to prescriptive (what is likely to happen in the future) faster than ever.
Get a 360° view of your customers
Want your brand to deliver targeted, highly-personalized buying experiences – across all channels?
Achieve that level of omni-channel personalization with our Customer Data Platform: Data Talks PRO .https://www.datatalks.se/wp-content/uploads/2020/02/Customer-Profile-without-logo-v3.mp4
Trusted by many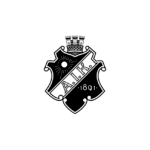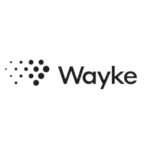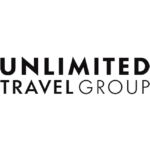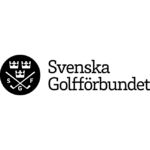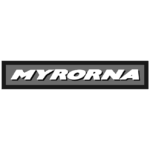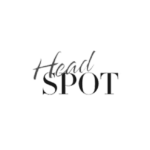 Case Studies
Check out how other companies are using Data Talks to create relevant, engaging and profitable customer experiences. Read our success stories here.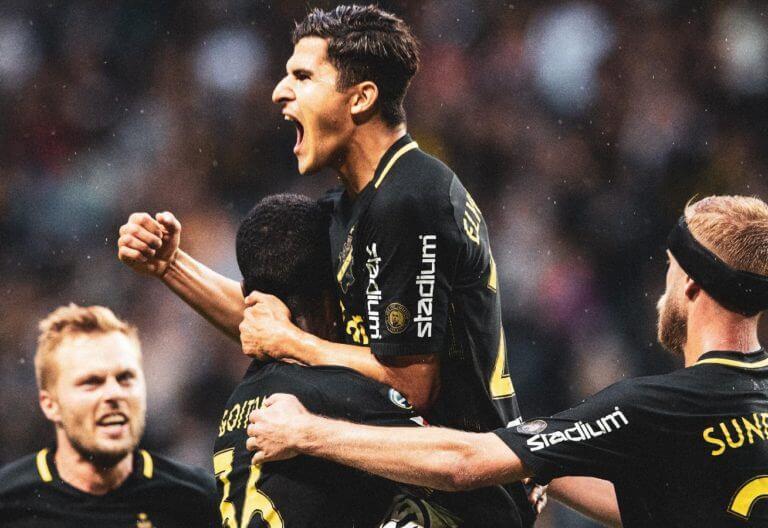 AIK: generated 6 figures during one marketing campaign
Learn how the Swedish football club AIK generated over €100 000 through a relatively simple campaign. A campaign that can…
Kvalitetsflytt: doubled conversion of new customers
​Discover how the moving company Kvalitetsflytt managed to double their conversion of new customers by automating their quotation management. Also,…
The Salvation Army: +29% more email addresses to givers
Read about how the Salvation Army increased giver engagement and the number of email addresses by 29%. Also, discover the…
Said about us
We don't like bragging, so we let our customers do it for us.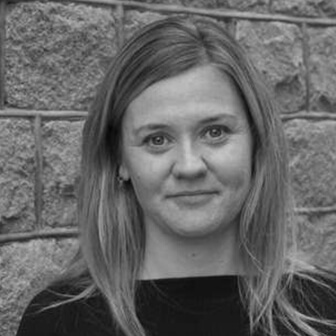 "Data Talks understood our challenges and offered us a flexible solution that suited our needs."
The implementation resulted in an increase in both subscribers and open rate. We have seen a clear change in how our customers interact with our emails; more people open them and act on the content.
– Susanne Korsvoll, Digital Manager, Unlimited Travel Group (UTG)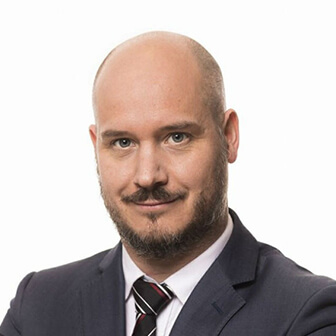 "Data Talks plays an important role in our work to reach more ambitious targets."
With their experience and expertise, Data Talks plays an important role in our work to reach more ambitious targets and increased efficiency in our marketing. Data Talks has proven that we are the only ones who place restrictions on how we can use customer data to refine our core business.
– Fredrik Söderberg, Ticket and Marketing Manager, AIK Fotboll
"Their insights have been very helpful."
Data Talks has helped us structure our marketing automation work in a way that we couldn't have done ourselves. Their insights have been very helpful.
– Mikael Karhunen, Responsible Data-driven Marketing, The Salvation Army
We work with both B2C and B2B
We work with companies across different industries and verticals. See some examples below.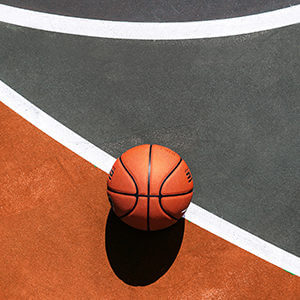 Sports & Entertainment
Manage the entire fan journey and elicit insights about engagement, loyalty, ticket sales, revenue figures, plus more – and act on them instantaneously.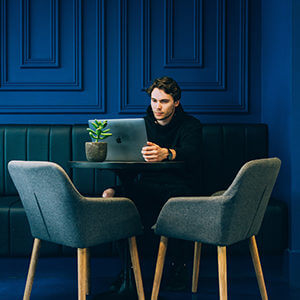 Ecommerce & Retail
Convert more browsers to loyal buyers. Get to know your customers in depth and automate the communication based on their behavior and preferences.
Utilities
Stay competitive in the energy industry. Ensure your business growth by leveraging your data to create true customer engagement and loyalty.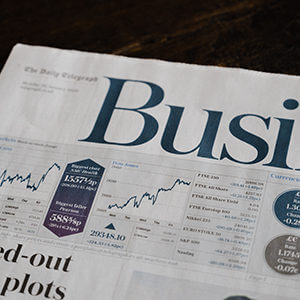 Other
We work with businesses across many industries. Our focus is to help you create a relevant and engaging customer experience, based on your data. 
Make Data Talks
your CDP partner 
Leverage Data Talks Customer Data Platformto deliver a world-class, end-to-end customer experience.

Contact Us
Schedule a Discovery Call