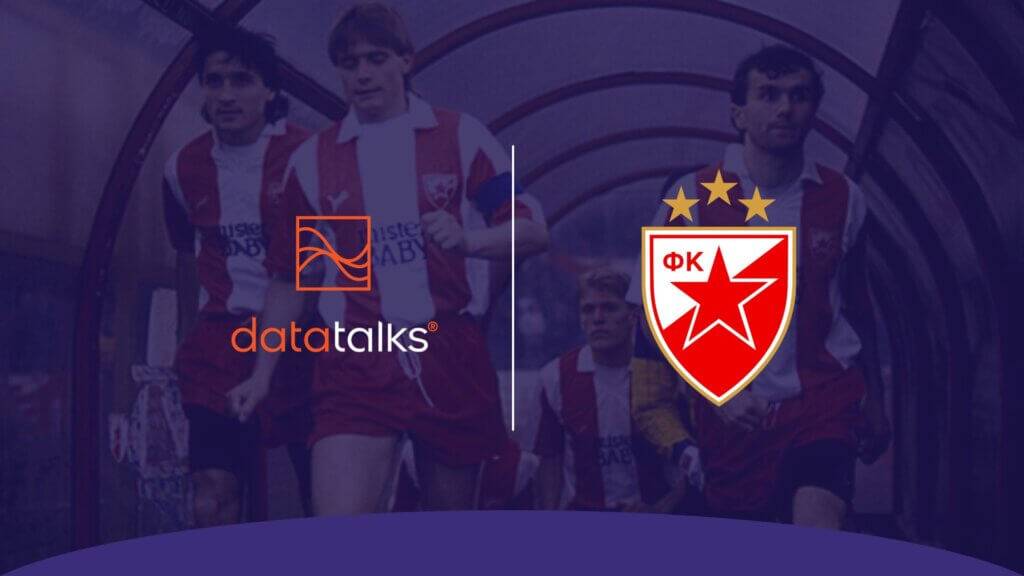 We are excited to share that FK Crvena Zvezda has joined the Data Talks family. Their focus is to improve their understanding of loyal fans. Similarly, they want to boost their online presence and build stronger connections with all supporters. With the help of Data Talks Sports CDP, Crvena Zvezda will achieve these goals. Therefore, we will together transform fan experiences in the Serbian football industry.
Before we dive right in...
Subscribe to our blog today to ensure that you never miss valuable posts such as this one. We are passionate about helping sports organizations deliver a world-class fan experience, because better fan experience means better business. So why not use this opportunity to the fullest?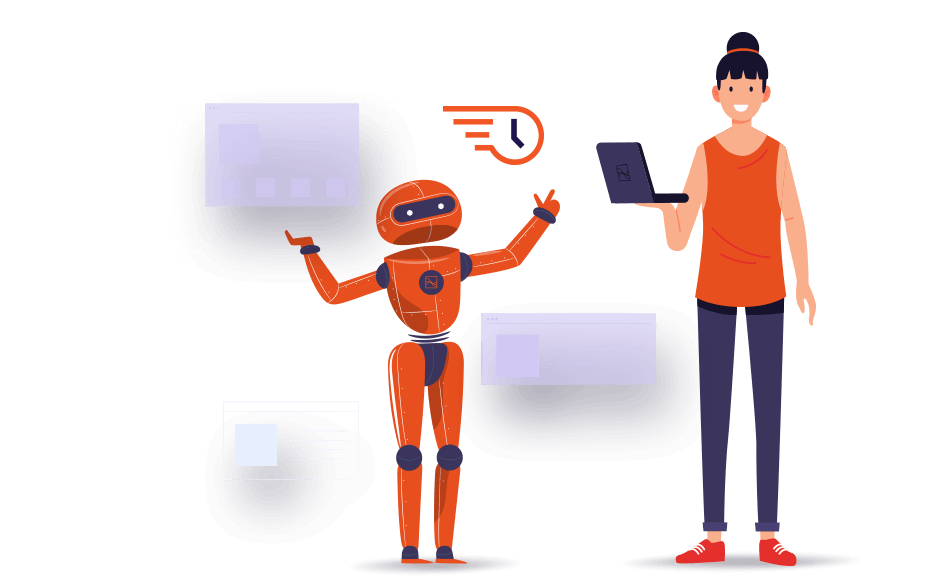 FK Crvena Zvezda, also known as Red Star, are a historic and highly successful football club from Belgrade. With an impressive record of 34 national championships and 27 national cups. Crvena Zvezda is the most popular club in Serbia. They have a huge fan base in their homeland and around the globe. Zvezda´s biggest rival is another Belgrade team called Partizan, and their matches are known as the Eternal Derby.
They are the only club from the Balkans and Southeast Europe that won the European Cup and Intercontinental Cup.
Making Targeted Marketing Simple
FK Crvena Zvezda Belgrade recognises the untapped marketing potential of valuable data collected from fan touchpoints. However, they have yet to fully leverage this data to their maximum advantage. With the support of Data Talks, Zvezda can evidently unlock the true power of its data. As a result, they can better understand its supporters. And deliver a customised fan experience.
In addition, the collaboration between Data Talks and Crvena Zvezda Belgrade represents a major step forward for the club in its efforts towards data-based marketing and connecting with fans.
Unforgettable moments with FK Crvena Zvezda
"Firstly, Crvena Zvezda is dedicated to elevating fan experiences to new heights. Through data-driven decision-making, and with the help of Data Talks, we will create innovative strategies tailored to their supporters' needs and desires. But, the goal is to create unforgettable moments and a deeper connection between the club and its passionate fanbase", explains Goran Zivkovic, FK Crvena Zvezda Head of Digital Growth.
In conclusion, the collaboration between Data Talks and FK Crvena Zvezda Belgrade represents a significant step forward for the club in its efforts towards data-based marketing and connecting with fans. With Data Talks' expertise and Crvena Zvezda's commitment, fans can anticipate a personalised and captivating experience as the club continues its journey into the digital era of football. Together, FK Crvena Zvezda and Data Talks are ready to redefine fan engagement and make unforgettable moments for supporters of FK Crvena Zvezda.
belgrade
beograd
crvena zvezda
datatalks
fkcz
football