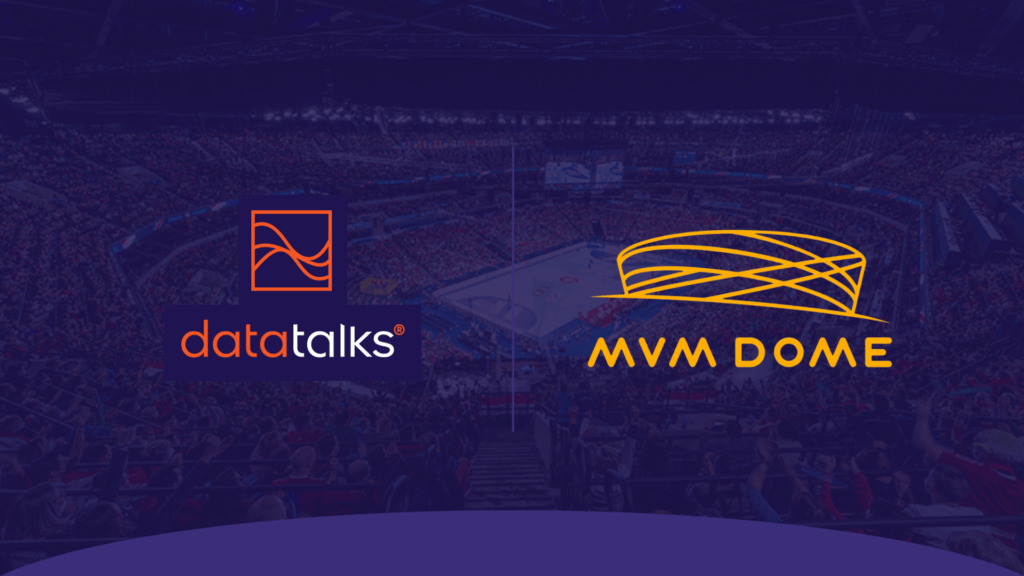 Data Talks is thrilled to announce a partnership with MVM Dome Budapest, one of Europe's largest and most versatile event spaces. This collaboration marks a significant milestone for both organisations. It showcases a shared commitment to delivering top-notch services in the event industry. Operated by Sportfive, MVM Dome Budapest is the second arena in Hungary that Data Talks has had the privilege to work with.
Before we dive right in...
Subscribe to our blog today to ensure that you never miss valuable posts such as this one. We are passionate about helping sports organizations deliver a world-class fan experience, because better fan experience means better business. So why not use this opportunity to the fullest?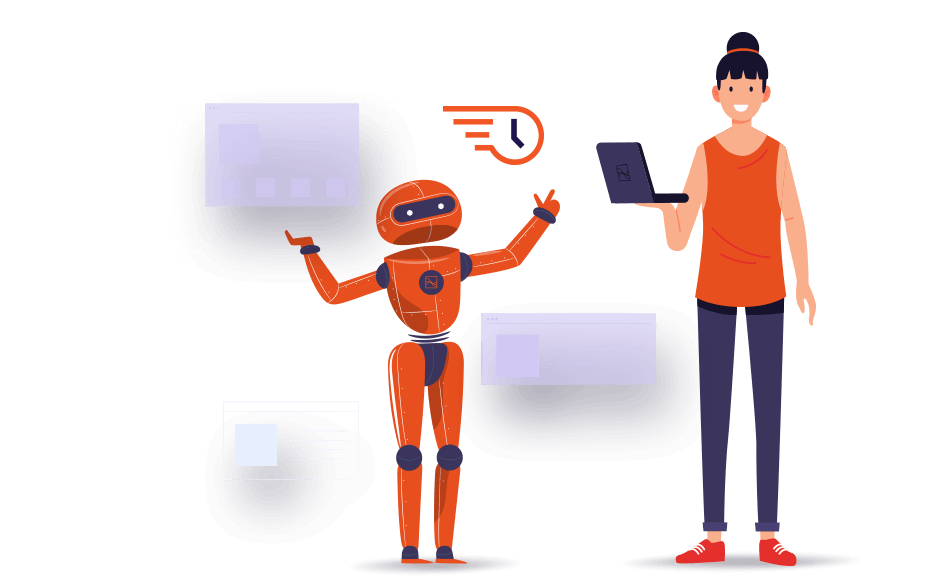 MVM Dome: Where versatility meets innovation
MVM Dome opened its doors on December 16, 2021. Since then, it hosted numerous events, including matches of the 2022 European Men's Handball Championship and EHF Champions League Final Four. Upcoming events at the venue include the Hungarian Darts Trophy, a Rod Stewart concert, a James Blunt concert, and many others. Boasting an expansive capacity of up to 20 thousand, the MVM Dome offers innovative spaces and a flexible layout to accommodate various events, from concerts and shows to sports and exhibitions.
Revolutionising the event industry: A visionary collaboration
Csaba Siklosi, Managing Director of MVM Dome, expressed excitement about the partnership, stating: "Choosing Data Talks was an obvious decision after the company has been delivering exceptionally over the last five years at our other venue, the Groupama Arena. Their comprehensive, all-in-one sports Customer Data Platform, together with their industry expertise, guarantees that our commercial data strategy will reach its goals and we can increase the level of service and reputation of MVM Dome over the coming years."
Stefan Lavén, CEO and Founder of Data Talks added, "We are thrilled to join forces with MVM Dome and continue our journey in revolutionising the event industry. We aim to enhance the overall experience for attendees and organisers alike, leveraging our cutting-edge technology and expertise."
This partnership is set to elevate the event experience at MVM Dome, further solidifying its position as a premier multipurpose arena in Europe.
budapest
data
datatalks
hungary
multi-purpose arena
mvm dome