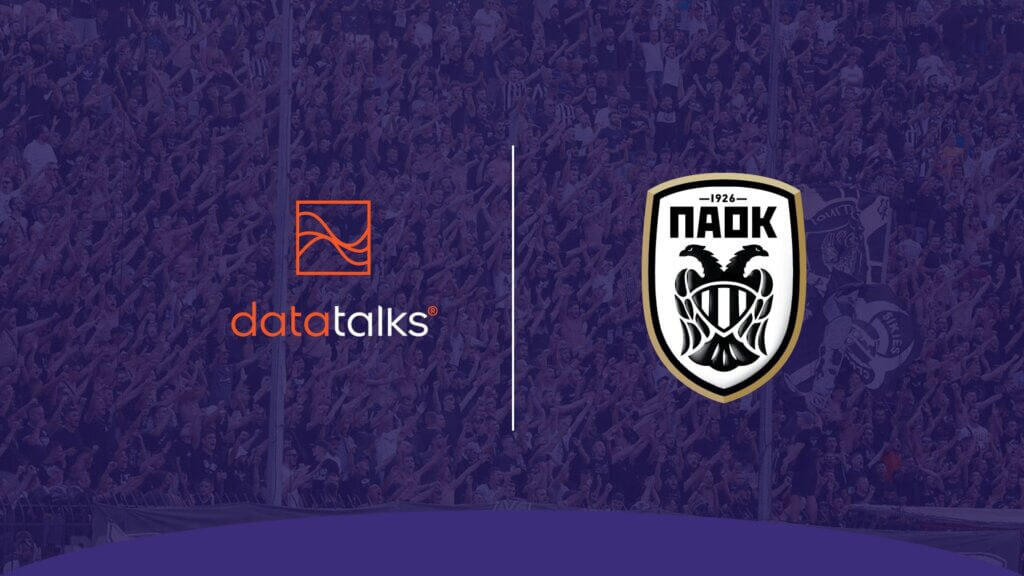 The 2023/24 football season is off to a good start for PAOK. They have secured their place in the group stages of European competitions and have kicked off their domestic campaign well. The excitement is evident; fans from every corner can't wait to visit the legendary Toumba Stadium this season.
PAOK, in a testament to their commitment to their devoted supporters, has extended their contract with Data Talks, showcasing one of the most active and fruitful partnerships in the club's marketing department.
Before we dive right in...
Subscribe to our blog today to ensure that you never miss valuable posts such as this one. We are passionate about helping sports organizations deliver a world-class fan experience, because better fan experience means better business. So why not use this opportunity to the fullest?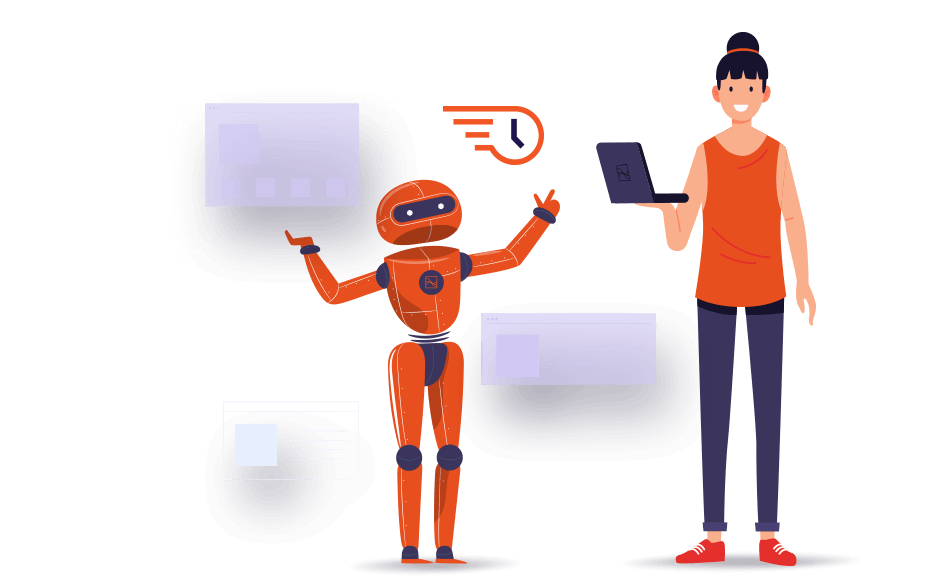 The Thessaloniki side demonstrated their prowess on the European stage by defeating Beitar Jerusalem, Hajduk Split, and Hearts from Edinburgh. This run has propelled them into the UEFA Europa Conference League group stage, where they face off against the likes of Eintracht Frankfurt, HJK Helsinki, and Aberdeen. What's more, they defeated all three opponents and sat on top of the table.
PAOK hasn't stopped at their European success. After that, they've translated their winning momentum into the domestic league, setting their sights on challenging the top spots in the Greek league this season.
PAOK's innovative approach with personalised video campaign
These early victories have ignited the fans' desire to be part of the experience like never before. PAOK recognises the profound bond between sports teams and their fans. It goes beyond mere entertainment; it's a rollercoaster of emotions, often passed down through generations or cultivated through personal experiences.
As part of their preseason marketing campaign to increase season ticket purchases, PAOK has gone the extra mile by creating personalised video messages featuring their star players, Stefanos Tzimas and Konstantinos Koulierakis.
In the personalised video campaign, you're taken on an exciting journey where the two-star players are getting ready before heading to the arena. With personal touches and a buildup of excitement, PAOK has made a video that celebrates its fans and gets them pumped for the upcoming season. By creating this sense of togetherness in the videos, fans feel like they're a crucial part of the team, making them even more excited for the upcoming matches.
Data Talks has played a vital role in this effort, serving as the campaign's backbone and showcasing their extended partnership with PAOK. It has been the foundation of any personalised campaign coming out to PAOK´s supporters.
Data Talks integrates ticketing and merchandise and provides gamification capabilities to collect all supporters' data in one place. This allows sporting organisations to deeply understand fans and how they like interacting with the club, enabling a highly personalised experience for supporters.
With their new feature, clubs can send messages using Viber, a technology that has helped Data Talks and PAOK deliver the most personalised marketing campaign any football club and supporters have ever had.
However, this was just one in the number of campaigns that PAOK and Data Talks have run together in the last two years. This partnership helped PAOK improve their relationship with the fans and develop a better fan experience.
"We have a great partnership, and Data Talks does many things for us", explains Lazaros Bachtsevanos, Director of Marketing and Sales of PAOK FC.
"Data Talks helped us to develop our data in quantity and quality. They bring ideas to our club, and we managed to develop many projects to improve the engagement of our fans, who are happy and looking forward to new projects."
PAOK, known for its innovation in European football, is among the first to try out new features from Data Talks.
One successful addition was the "Wheel of Fortune," a gamification tool. This game not only encourages fans to interact with the club but also boosts revenue by offering shop discounts as rewards.
In PAOK's case, the Wheel of Fortune attracted 11,650 supporters in under 24 hours, expanding the fan base and selling out merchandise.
Viber Personalized Messages and the Wheel of Fortune are just a few of the many successful stories. This led to the decision to take a further step by extending the partnership between PAOK and Data Talks.
The goal is simple. To keep fans excited and united as they support their beloved team, making PAOK's journey a remarkable success story in the world of football and fan engagement.
data talks
greek football
innovations
paok fc