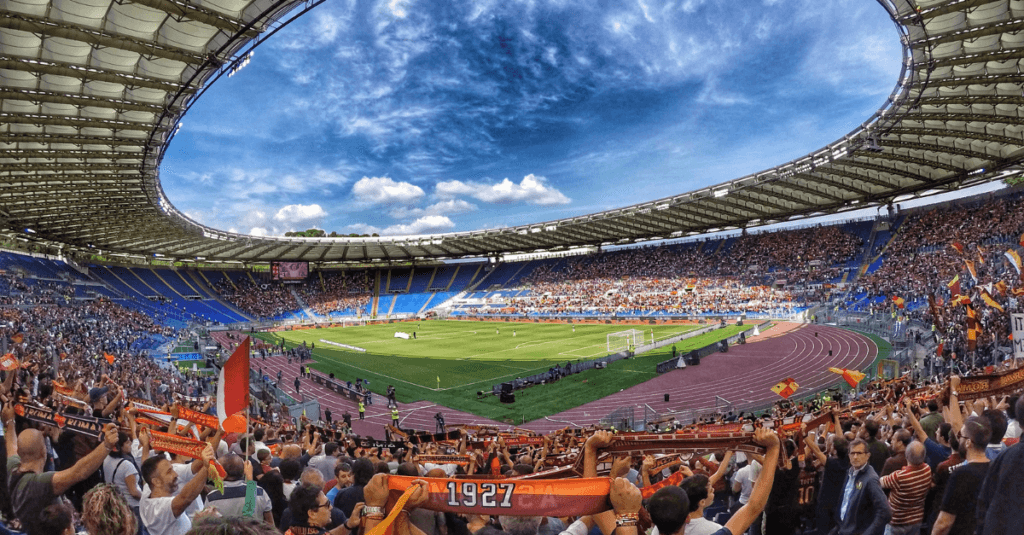 In sports, success is achieved more than just on the field but also off the field. Therefore, strategic optimization of commercial activities throughout the sports club's annual cycle is necessary. By aligning all efforts with the different phases of the annual cycle, clubs can capitalize on opportunities and drive value creation. In this blog post, we delve into how sports clubs can optimize their activities during each stage to enhance fan engagement, drive revenue growth, and maximize long-term success.
Before we dive right in...
Subscribe to our blog today to ensure that you never miss valuable posts such as this one. We are passionate about helping sports organizations deliver a world-class fan experience, because better fan experience means better business. So why not use this opportunity to the fullest?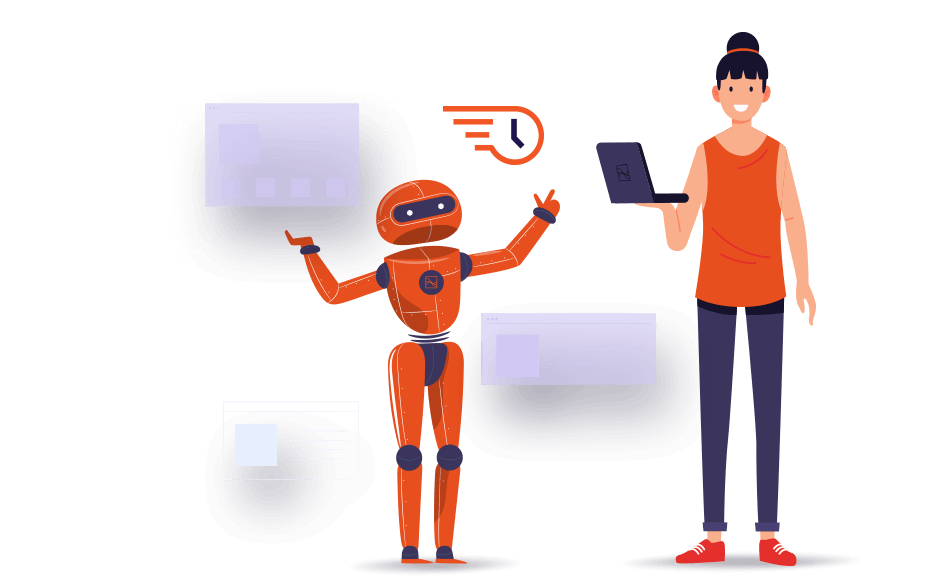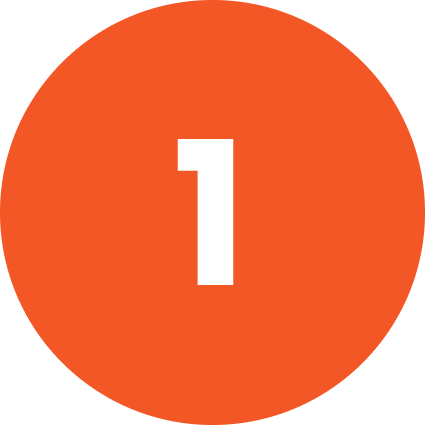 Pre-Season: Setting the Foundation for Success
The pre-season phase lays the groundwork for a successful year. So, this is the perfect time to build momentum among the fans by exciting the fans. Sports clubs must focus on key initiatives such as targeted campaigns for the season. Examples of these can include, birthday campaigns for those celebrating their birthdays on any of the match days. You can give fans who buy tickets and have their birthday on the upcoming match day a voucher to buy merchandise online and/or food and beverages in-stadium.
Another example of pre-season targeted campaigns is offering upgrades to your most loyal fans. Not all fans can afford a season ticket. But if you notice that certain fans have been consistently buying general tickets to individual matches, why not offer them an upgrade at a discounted price? This can be a thank-you gesture to the fans. This gesture will go a long way and encourage fans to be loyal not just in words but through their buying behaviour too.
By strategically promoting ticket sales, clubs can generate early momentum and build anticipation among fans.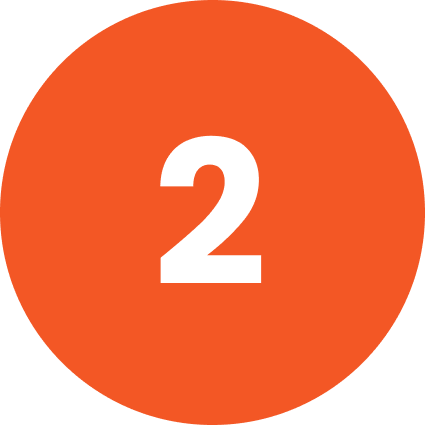 Season: Capitalizing on Match Day Revenues and Sponsor Activation
The most highly anticipated phase in any sports club's annual cycle is the season itself. During the season, sports clubs have a prime opportunity to capitalize on match-day revenues and maximize sponsor activation. Instead of just dumping tickets on your website and through social media, once again, targeted campaigns are necessary. More so because, once the game is played, you cannot sell tickets to that game ever again. So a missed opportunity here can have huge repercussions on revenue outlook.
Apart from ticket sales and food and beverage sales, another revenue stream can be sponsor activation offers and programs. For the highest return-on-investment for your sponsors, you have to:
Place the right sponsors in the right stands – e.g. if stand A is where most families are seated, that is where you should place your family-friendly sponsor. This will brand awareness for your sponsor and encourage fans to buy. Never underestimate the power of placing the right message in front of the right audience.

Send relevant campaigns to the relevant supporters prior to the game – a typical example of this is running competitions. You encourage fans to buy tickets and engage with your sponsor's content in the hopes that they can win something worthwhile.

Create immersive match day experiences for fans in partnership with your sponsors. This can look different depending on the type of fan you are targeting. A simple example is face painting for kids. 
Getting your sponsorship activation right can drive ticket sales, concession revenues, and merchandise purchases. Additionally, effective sponsor activation programs can elevate brand visibility and foster mutually beneficial partnerships. Furthermore, leveraging fan data collected throughout the season further enhances clubs' understanding of their audience and enables targeted marketing and engagement strategies.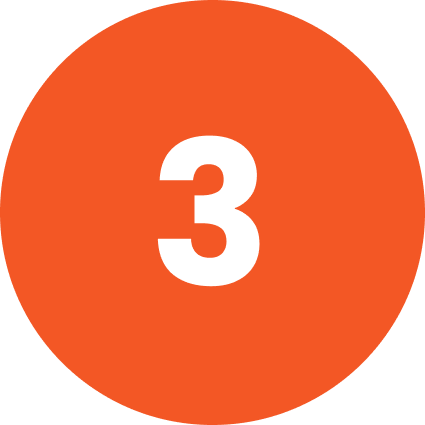 Off-Season/Breaks in Season: Collecting Fan Data and Enhancing Merchandise Offerings
Off-season or breaks in the season provide an ideal window for sports clubs to get to know their fans better by collecting valuable fan data. Data such as fans' preferences, favourite players/merchandise product/ticket types. Not only that, but this phase is the perfect opportunity to create as many segments as needed according to that data. One club that we work with, has created 39 segments of fans that they target before each game. This would typically be a time-consuming activity. But thanks to the Data Talks Sports CDP this can be done effortlessly and in no time.
Another important thing to do during this phase of a sports club's annual cycle is product development. That is, revamping your merchandise lines for example. Or maybe even more ticket categories to meet the needs of your supporters. For example, if a lot of your supporters are at the university going age, you might create student tickets. Or maybe if you have a lot of groups attending, you can create a ticket category for groups of 5+. The sky is the limit. Once again, using the CDP will help you find the right segments to be targeting in your club.
By leveraging the downtime, clubs can engage fans and gather insights that inform future marketing and sales strategies. Furthermore, revamping merchandise offerings during this period keeps fans engaged and generates additional revenue streams.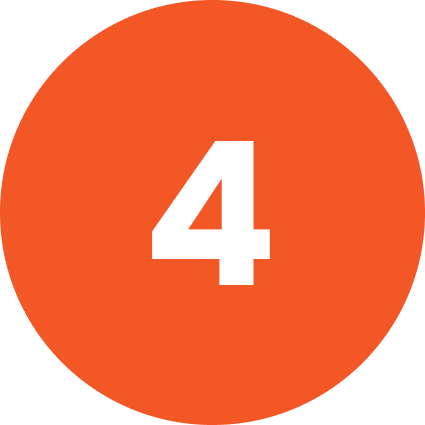 Play-Offs: Capitalizing on Intensified Fan Engagement
During play-offs, when excitement and fan engagement reach a crescendo, sports clubs can capitalize on various opportunities. For example, supporters who have opted-in to receive marketing communications from a club consistently buy more from a club. So, playoffs are the perfect opportunity to encourage your supporters to opt in either via email or SMS. Even better, why not use gamification to make this even more compelling? You can send out a match score prediction game to your supporters via all your channels. This will increase the already fever pitch anticipation while increasing engagement. We all like knowing that we guessed something right so that's why you can be confident that your fans will engage a whole lot more with your score prediction.

Not only that, but you can highlight some of your sponsors and partners in the score prediction game. This will heighten sponsor visibility and attract new partnerships while engaging and driving revenue growth. So, you see, two birds one stone.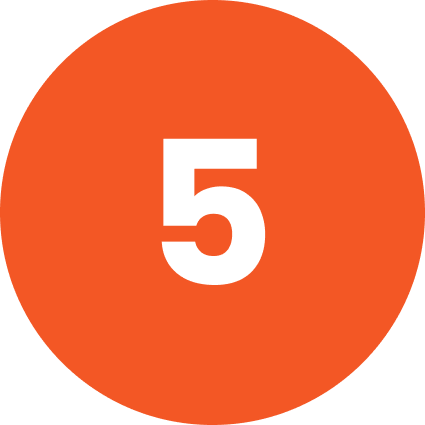 Post-Season: Leveraging Fan Data and Extending E-Shop Offerings
At this point in a sports club's annual cycle, most clubs get ready to do a rinse-repeat. They of course look at what went well and what could be improved. However, since most clubs don't really know how to work with the data they collect, this process is usually only surface-deep. The post-season is the perfect opportunity to do a deep evaluation. This way, you set the next season up to be the best in terms of all the key metrics we have discussed so far.
So, you want to evaluate all of these (there are more metrics of course):
Revenue generated per game/ticket category/merchandise item/sponsorship activation/campaign

New supporter data with contact information collected

New marketing opt-ins

Results from all your gamification efforts

Open rate, click-through rates, open to click-through rates, unsubscribes, bounced emails, complaint rates

Segment breakdown – which segments engaged the most and made the most purchases 
By analyzing this data, clubs gain insights into fan preferences, enabling them to create targeted campaigns, personalized experiences, and loyalty programs in the next season. Furthermore, extending e-shop merchandise and gift offerings according to these insights ensures continued engagement and revenue generation.
Optimizing activities throughout a sports club's annual cycle is paramount for sports clubs to maximize success, drive revenue growth, and foster enduring fan loyalty. By aligning efforts with the different phases in the annual cycle, clubs can strategically leverage key activities to enhance fan engagement, capitalize on match-day revenues, activate sponsor partnerships, and collect valuable fan data.
The key to all of this is ensuring that whatever you do, there is data evidence for this. Meaning, you segment according to insights in your data – this is the only way to consistently sell tickets, merchandise and create sponsorship activations that get results. These insights, combined with optimized e-shop merchandise offerings, create additional revenue streams and strengthen the emotional connection between the club and its fans. Embracing a holistic approach to activity optimization positions sports clubs for sustained success in a dynamic and competitive landscape.