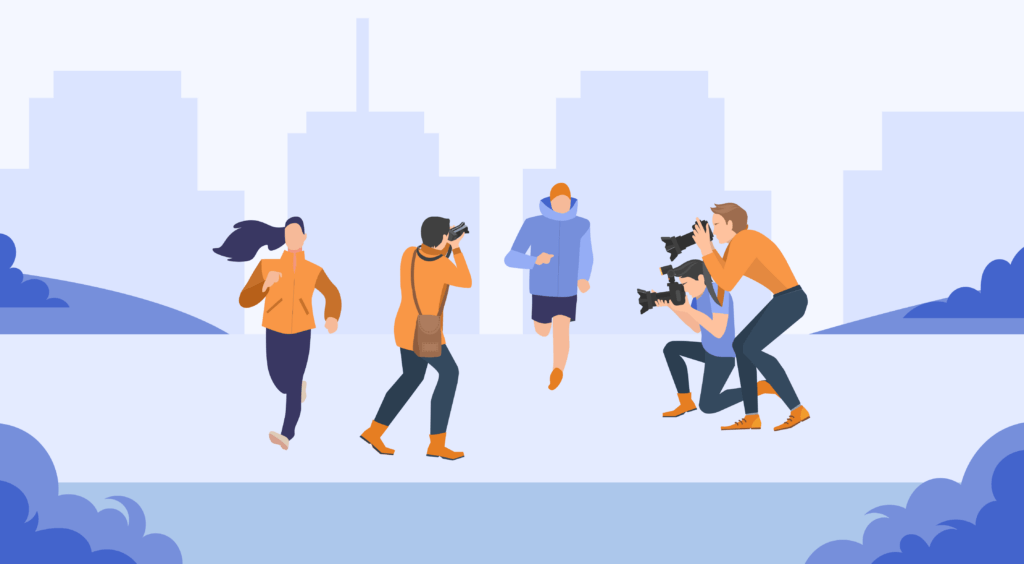 Women in sports – this conversation has certainly been gaining a lot of traction but is still, ironically, not quite spoken about enough. This topic of conversation is indeed complex. There are many different challenges women in sports experience. These differ, additionally, from country to country and from sport to sport.
However, as a company, we believe strongly in championing women in sports. We, therefore, want to do our part in contributing towards the road to equality in sports, however small that part may be. So, we are proud to introduce our initiative towards improving the visibility of female sports organizations and athletes today and beyond called:  Women in sports: beyond the hashtag.
Before we dive right in...
Subscribe to our blog today to ensure that you never miss valuable posts such as this one. We are passionate about helping sports organizations deliver a world-class fan experience, because better fan experience means better business. So why not use this opportunity to the fullest?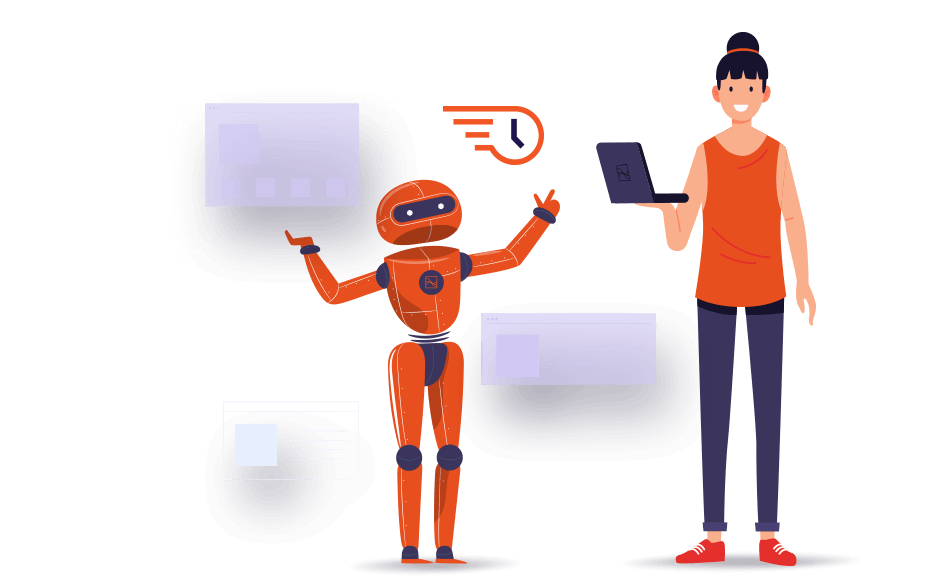 What is this "women in sports – beyond the hashtag" initiative?
As already mentioned, the "women in sports – beyond the hashtag" initiative is our initiative towards improving the visibility of female sports organizations and athletes. Our mission and aim with this program is to foster advocacy and support for women's sports online so that women's sports can gain the recognition, respect, and value they inherently have but are often not recognized within the industry and without. And while we don't own a TV- or radio station, we do have social media at our disposal.
"Create advocacy for women's sports online so that women's sports can begin to gain the recognition, respect, and value they inherently have but are often not recognized within the industry and without."
"Media tend to represent women athletes as women first and athletes second. Coverage of women in sports is often dominated by references to appearance, age, or family life, whereas men are depicted as powerful, independent, dominating, and valued as athletes."
Media coverage is a super crucial component to the success of sports. Beyond the power of media in shaping norms and values around sports, media coverage can also make or break a team or an athlete. Markedly, media coverage can affect sponsorship value – a significant component of how sports organizations earn an income. 
"…research highlights that the increasing media profile of women's sport is certainly having an effect. 57% of men and 55% of women stated that they are more interested in women's sport now compared to two years ago. The picture is similar when we look at high profile women's sporting events: 26% of men surveyed stated that they watched the Women's Rugby World Cup 2014, versus 19% of women. The FIFA Women's World Cup 2015 was one of the highest profile female sporting events of all time, with every match being shown live on the BBC in the UK. Again we see interest from both male and female audiences: 40% of men surveyed tuned in to watch, as did 37% of women."


– Goodform
The golden triangle in sports
Do you know what the golden triangle in sports is? This is simply a term that describes the relationship between sports, the media, and sponsorship and how they are interlinked. 
We love sports and sometimes refuse to view sports as a business. But despite our best efforts, the facts don't change. Sports benefit from commercialism because increased revenue can boost participation, performances and attract support. And how do sports boost revenue? Through sponsorships. Likewise, the media benefits from the commercialization of sports. High-profile sports stories help to attract audiences, listeners, and readers. In turn, the media makes sure that specific sport keeps a high profile.
Essentially, the more media coverage, the higher the sponsorship value and sports growth. So then, what happens when one part of the industry receives more media coverage than another? The numbers that you saw above are the answer.
"
"The year is 1920. It's Boxing Day and Goodison Park stadium in Liverpool is packed to the rafters with 53,000 supporters. As many as 14,000 fans have been left outside, unable to get into the ground. However, this capacity crowd is not there to see the male players of two-time First Division and 1906 FA Cup champions, Everton. Instead, they have come to catch a glimpse of an amateur women's team, albeit arguably the best women's team of all time, Dick, Kerr Ladies. Yet, despite the people voting with their feet by flocking to see them play across the world, what should be looked back on as one of the crowning glories of football instead holds bittersweet memories as that success sowed the seeds for a ban that would devastate the women's game for half a century."
– ABC News
How this affected the state of women in sports
Firstly, this implies that the appetite for women's sports has always been there. So women's sports clubs and organizations do not need to manufacture this. Therefore, the question shouldn't even be if there is an audience for women's sports but rather how we can reach that audience. The second implication is that politics, and not "ability" (or rather a supposed lack thereof) or business feasibility, is what got in the way of women in sports.
On our Facebook page, we highlight women in sports who have made significant contributions to sports. Sometimes some of the stories you read about are so riddled with politics that it's shocking and appalling. A well-known example that made history is that of Bobbi Gibb. She wasn't even allowed to register for the Boston Marathon in 1966 because of the politics of the time – women were not allowed back then to run more than a mile and a half.
Here's another example of how politics have affected women in sports
In 1972, the US government passed new legislation called Title IX. Under this new legislation, "no person in the United States shall, on the basis of sex, be excluded from participation, in be denied the benefits of, or be subjected to discrimination under any education program or activity receiving Federal financial assistance." Do you know what the result of this was?
In 1971–1972, fewer than 30,000 women participated in college sports, while in 2010–2011, that number exceeded 190,000—about six times the pre-Title IX rate.

In 1972, women received only two percent of schools' athletic budgets, and athletic scholarships for women were nonexistent. But in 2009–2010, women received 48 percent of the total athletic scholarship dollars at Division 1 schools.
Isn't it crazy to think that before the introduction of this legislation, it was common practice to discriminate based on sex when considering university enrollment through sports scholarships?
The big question
Women have historically been dealt a bad hand. This is a known fact by now. The "why" is essential to the conversation. However, we believe that after this question comes the "what": what are we, as a company, going to do to address this then? We encourage you to ask yourself the same question. Questions like:
As a sports organization, what am I going to bring to the table to support women in sports?

Are you a CEO in sports, then ask yourself – what is my commitment to empowering women in sports?

As a journalist, marketer, lover of sports, what am I going to do differently to advocate for women in sports?
However way you decide to champion women in sports will make a difference. So, don't despise your contributions, because every small thing each one of us does helps. You do not need to make unrealistic and unattainable grand gestures. Just a pledge of allegiance and actionable follow-through is all you need. 
So then, what is our commitment to women in sports?
Our commitment to supporting women in sports
Have you ever scrolled through social media and seen this: #womeninsports? At the time of writing this post, this hashtag had more than 278 000 posts on Instagram. Hashtags are a powerful way to connect social media content to a specific topic, event, theme, or conversation. They help:
increase the visibility of any topic of discussion

connect your topic input to the right audience

increase engagement with the right people
While it is fantastic that people are using #womeninsports, we want to take this from just a hashtag to a movement.
So our commitment to supporting women in sports is that we will use our marketing resources to help boost the visibility of women in sports through our Profiling program (keep reading to find out more).
Our women in sports profiling program
This is a program that we created to highlight the achievements of women in sports. We do this by creating powerful content that will then be distributed on our website and across many social media channels. As we already mentioned, we are doing this to help boost the visibility of women in sports across as many social media platforms as possible.
The aims of the program
We aim to: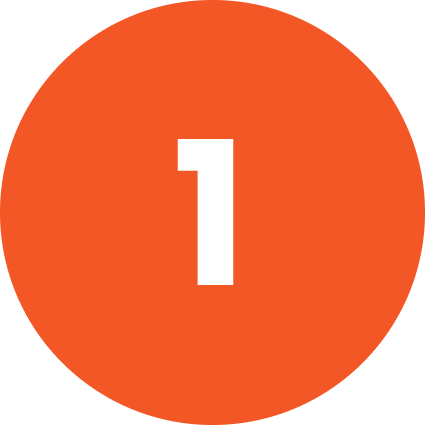 Increase supporter and fan awareness of women's sports organizations and athletes through the power of story-telling.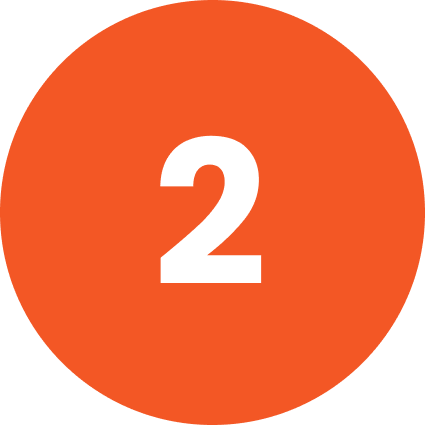 Champion every win - this program is not about only giving credit to the so-called big fish but rather to everyone who has made any kind of contribution to sports.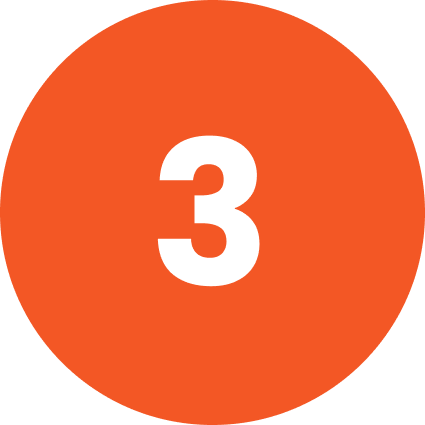 Highlight the passion for sports that drives these women.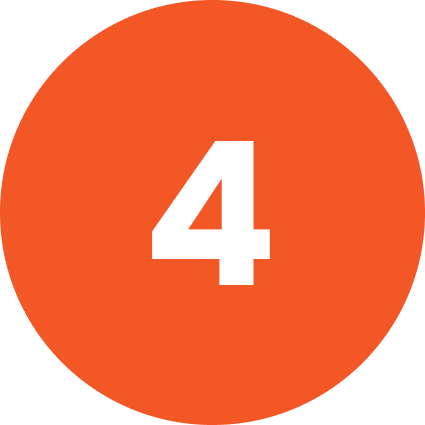 Contribute to the growth of women's sports.
Find out more about our Sports CDP
and get answers to questions like, what are the benefits of using a CDP, what differentiates a CDP from other systems, and how to calculate the CDP ROI by reading our
Ultimate Sports CDP guide
. The more you read the more confident you will become about heading down this path.
Our invitation for you
Powerful and influential women in sports come in all shapes and sizes. They also come with varying success and popularity. And as we already mentioned, we are not just interested in the big fish. We are interested in profiling any woman who has a strong passion for sports. Social media is an excellent tool to find these amazing women. Unfortunately, though, social media can sometimes feel like a jungle where a lot is happening and so you can't make out what is what. We are therefore aware that some of these phenomenal women can be inaccessible to us because of the noise of social media.
That is why we invite you, our readers, to partner with us by being champions of women in sports. You can do this by simply connecting us to the awesome women in sports that you may know.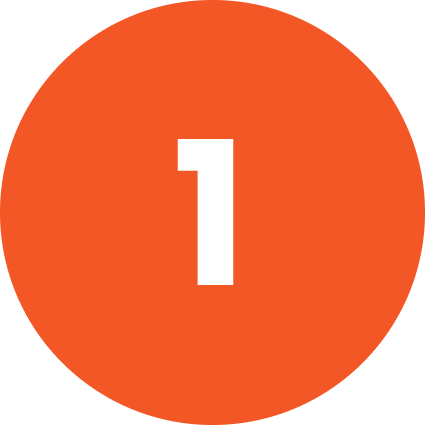 Are you a woman in sports and would love to share your story with us? Then feel free to get in touch with us, so we can discuss how we can proceed together.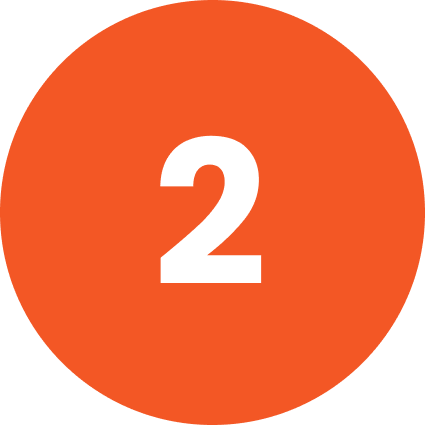 Do you know a phenomenal woman who is passionate about sports? Why not share this post with them? That way, you can show your support for them and us simultaneously.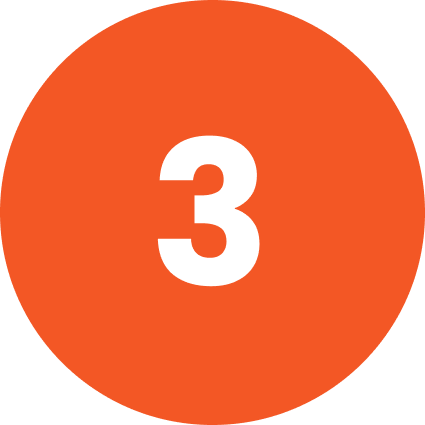 Are you neither but understand our heart behind this movement and want to help? Then you can also share this post on your social media to increase the chances of more women in sports seeing this.
And please follow us on Facebook and across our social media platforms so you can support our movement in whatever way you are can. 
Thank you for making it to the end of this blog post. We look forward to having your support.