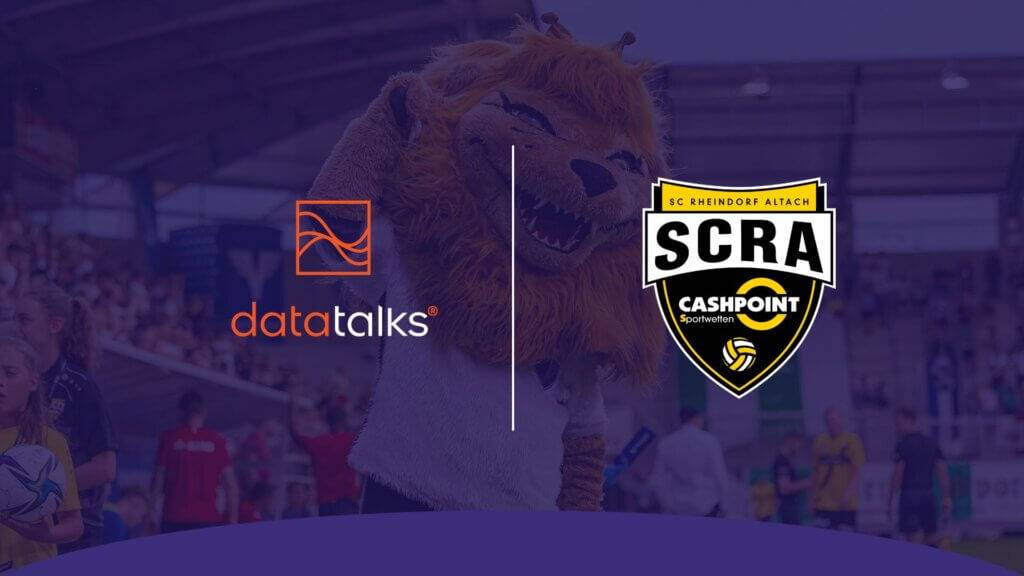 We are excited to welcome SCR Altach to the Data Talks family! This partnership aims to enhance fan engagement and marketing efforts. It marks a significant step in Altach's digitisation journey.
Before we dive right in...
Subscribe to our blog today to ensure that you never miss valuable posts such as this one. We are passionate about helping sports organizations deliver a world-class fan experience, because better fan experience means better business. So why not use this opportunity to the fullest?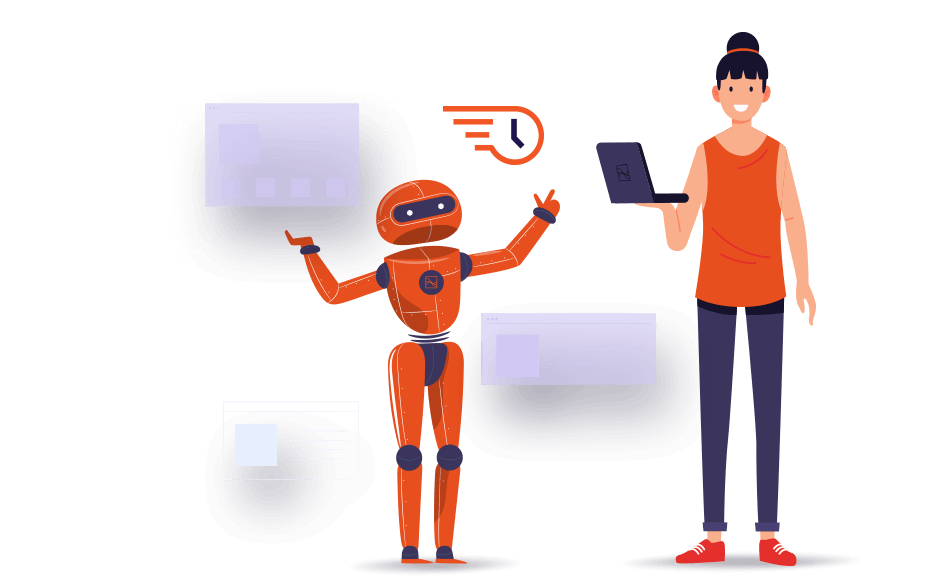 Creating a Personalized Fan Experience
SCR Altach collects valuable data through ticketing, stores, food stands, and fan app registrations. However, the club has yet to fully utilise this data's marketing potential. And as a result of Data Talks' support, Altach can better understand its supporters and deliver a customised fan experience.
Targeted Marketing Made Easy
Thanks to our partnership, SCR Altach can now precisely identify fan segments. In other words, they can effectively communicate new marketing campaigns. For instance, this can include a 2+1 package and giveaways. They can also send offers to fans who still need to buy tickets for upcoming matches. As a result, they can encourage them to return to CASHPOINT Arena and relive the unique stadium atmosphere.
Above all, Altach is committed to taking fan experiences to new heights. They will use data-driven decision-making to create innovative strategies that cater to their supporters' needs and desires.
An Experienced Partner for SCR Altach
Data Talks brings a wealth of experience and expertise to this partnership. SRC Altach is thrilled to have our support in their continued success on and off the field.
Christoph Längle, the club's Managing Director, expressed enthusiasm about the partnership. He highlighted the opportunity to improve stadium attendance and strengthen communication with the club's community.
"With the challenges many clubs face in filling stadiums after the pandemic, SCR Altach recognises this collaboration's immense potential. It provides a better matchday experience for fans and delivers coordinated offers that resonate with the supporter base," says Längle.
A Milestone in Data-Driven Marketing and Fan Engagement
The partnership between Data Talks and SCR Altach marks a significant milestone in the club's journey towards embracing data-driven marketing and fan engagement. With Data Talks' expertise and the club's dedication, fans can expect a more tailored and engaging experience as SCR Altach takes another stride towards embracing the digital era in football.
datatalks
hockey
vålerenga
vif