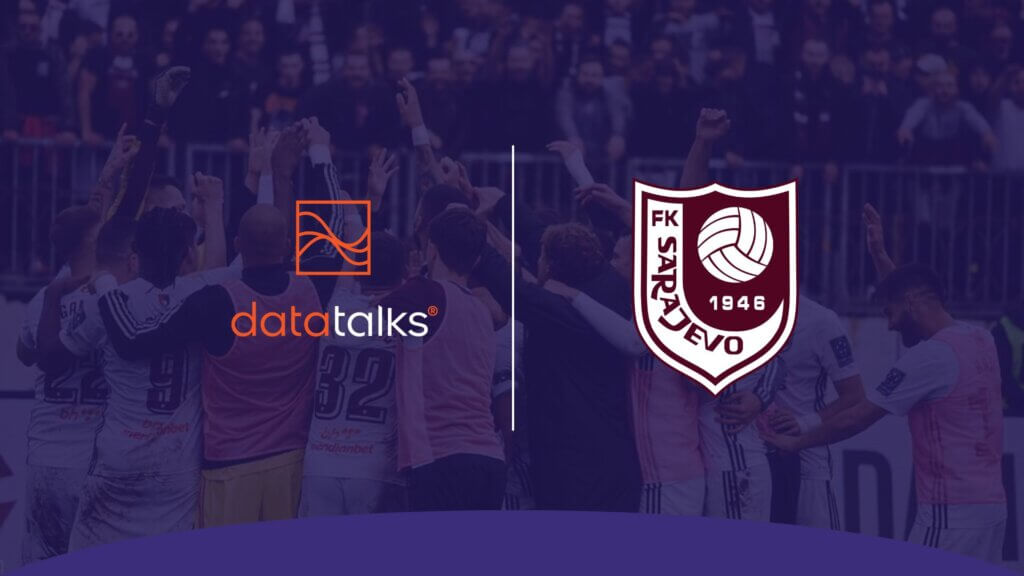 We are delighted to announce the latest addition to the Data Talks family, as we join forces with the illustrious FK Sarajevo to redefine the landscape of football fan engagement.
FK Sarajevo, a powerhouse in Bosnian and Herzegovinian football, has chosen Data Talks as a strategic partner in their journey to elevate fan experiences and pioneer digital marketing in the country
Before we dive right in...
Subscribe to our blog today to ensure that you never miss valuable posts such as this one. We are passionate about helping sports organizations deliver a world-class fan experience, because better fan experience means better business. So why not use this opportunity to the fullest?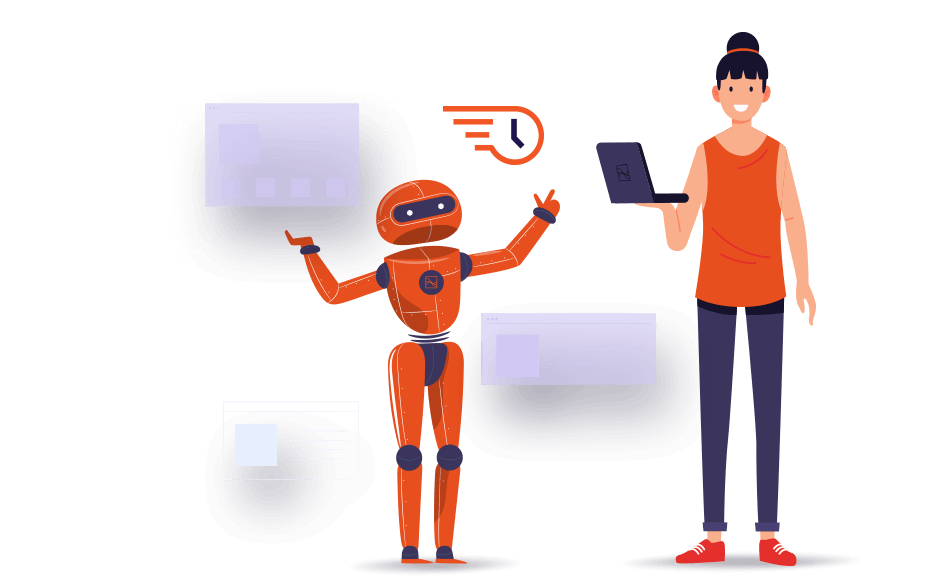 Founded on October 24, 1946, FK Sarajevo stands as one of the most successful clubs in Bosnia and Herzegovina. The club boasts an impressive record, including two Yugoslav First League titles, five Bosnian championships, seven Bosnian Cups, and one Bosnian Supercup. FK Sarajevo's rich history and commitment to excellence make them a true icon in the world of football.
FK Sarajevo's impact extends beyond the borders of Bosnia and Herzegovina. They are one of the most popular football clubs in the country, sharing a fierce rivalry with FK Željezničar in the renowned Sarajevo derby, also known as the Eternal derby (Vječiti derbi). The club plays its home matches at the iconic Asim Ferhatović Hase Stadium, the largest in the country with a capacity of 34,500.
FK Sarajevo as trailblazers in digital marketing
As pioneers in digital marketing within Bosnia and Herzegovina, FK Sarajevo has set a benchmark for other clubs. Their forward-thinking approach to engaging fans through digital platforms has positioned them as leaders in the industry in the Balkans.

Kenan Avdic, Head of Retail at FK Sarajevo, emphasizes, "We believe in pushing boundaries and embracing innovation. Partnering with Data Talks aligns perfectly with our vision to set new standards in digital marketing for football clubs."
Shaping the future together
This collaboration marks a significant step forward for FK Sarajevo as they continue to lead the way in football innovation. Together with Data Talks, FK Sarajevo is poised to shape the future of fan engagement and digital marketing in Bosnia and Herzegovina. As we embark on this exciting journey, fans can expect a more personalized and immersive experience, reinforcing FK Sarajevo's status as a trailblazer in the football community.
Stay tuned for the extraordinary moments we're set to create together as FK Sarajevo and Data Talks redefine the game!
bosnia
data in bosnia
datatalks
fk sarajevo
football