Before we dive right in...
Subscribe to our blog today to ensure that you never miss valuable posts such as this one. We are passionate about helping sports organizations deliver a world-class fan experience, because better fan experience means better business. So why not use this opportunity to the fullest?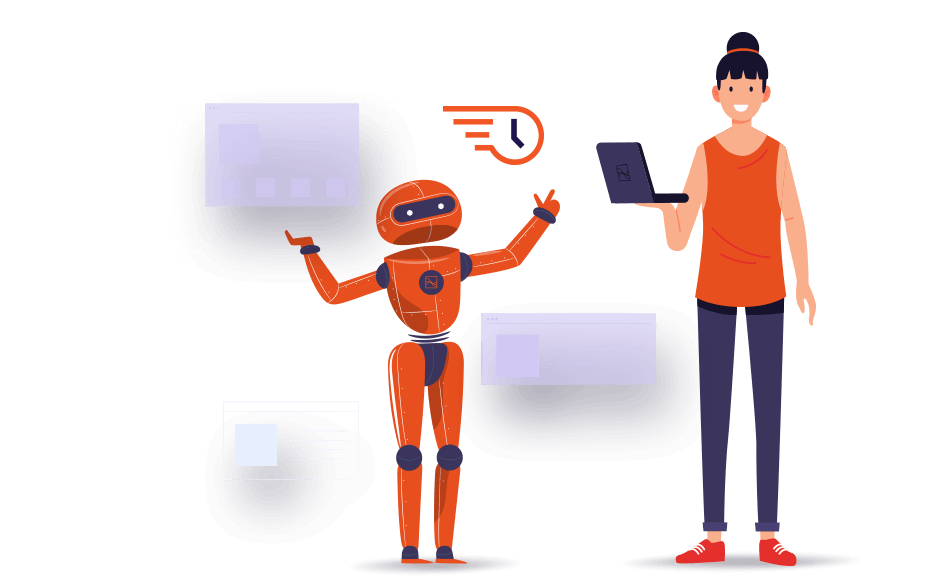 The authors poured over 40 years of experience in sports, tech, growth and marketing into the book. Moreover, they give book practical insights and guidance on using a sports CDP to improve ticket sales and revenue. 
"We wrote this book to help sports organisations unlock the full potential of their supporter data", said Stefan Lavén, CEO and Founder of Data Talks. "By using a sports CDP, clubs can gain a deeper understanding of their supporters. Then they can use that knowledge to create more targeted and personalised campaigns that are more effective at driving sales and revenue."
A playbook for modern sports organizations
This book is a playbook for modern sports organizations. It offers a proven framework with practical and applicable steps. We structured the book in four parts.  These are: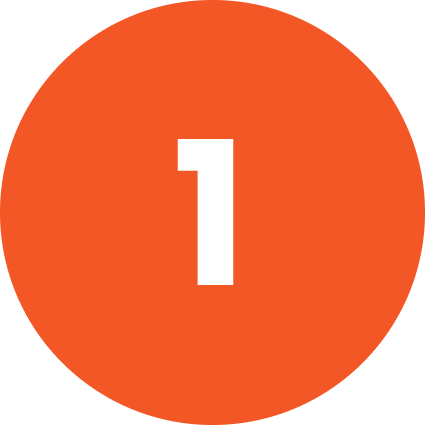 the importance of strategy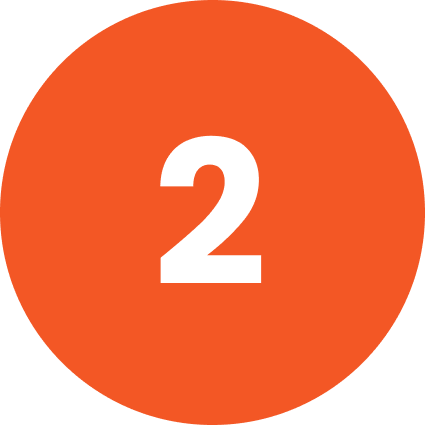 the Data Talks formula for selling more tickets and merchandise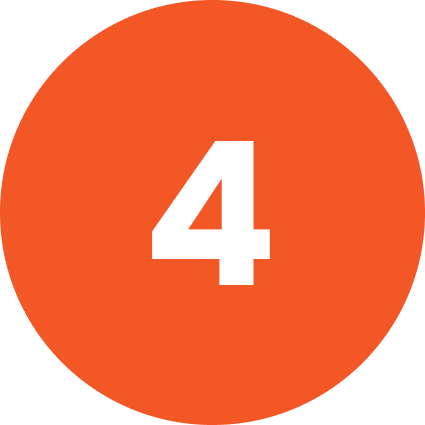 improving marketing strategies for women's sports
"This book is for anyone interested in creating sustainable revenue in the sports industry, regardless of their job title or role within a sports organization", explains Dionysios Zelios, Data Talks´ Chief of Growth. "It is also specifically targeted towards individuals working in sports organizations who recognize the need to build new revenue streams. And of course want to learn how to leverage loyalty and data to create consistent revenue".
Democratizing access to valuable insights
Another key reason for writing this book was to democratize access to valuable insights. These insights were once only available to big clubs with more resources and access. But now this book empowers smaller organizations to increase revenue through data-driven strategies.
"If sports organizations of all sizes can successfully leverage data and technology to increase revenue through the Data Talks formula, they will have the financial resources to invest in other important areas such as grassroots programs and infrastructure. This benefits the clubs and the sports industry as a whole by developing future stars as well as creating a more sustainable ecosystem", says Lorraine Moalosi, Head of Communications and PR at Data Talks.
Moreover, part of the book is dedicated to women's sports. In this part, we provide insights on how supporter data can improve marketing strategies for women's sports. Furthermore , we provide Sports CDP use cases specifically for women's. Once again bringing in some much needed access to concrete insights for all.
Leveraging the huge potential in sports
"We believe every sports club has the potential to increase ticket sales and revenue by leveraging customer data," said Dionysios Zelios, Chief of Growth at Data Talks. "This book provides a roadmap for all sports clubs to get started with customer data platforms and see real results." Hence why we call this the revenue playbook for all sports clubs.
All proceeds go to the Lvel Up Foundation
All proceeds from the book sales go directly to the LvelUp Foundation.  This is a charity based in Uganda that uses football for child development, with a specific focus on girls. The Foundation provides girls with access to education, health care, and life skills training through football. By supporting the LvelUp Foundation, we can empower young girls in Uganda and help them realize their full potential. Furthermore, we can support our Women in Sports: beyond the hashtag community member, Alexander Agaba, who is the founder of the foundation.
"More supporters. Superior sales. Real revenue: 4 Fundamentals of selling tickets and merchandise" is now available in digital and print versions here.