We are excited to announce a partnership between Data Talks and AEK Basketball. Aimed at revolutionising fan engagement and amplifying the basketball experience. AEK, one of the best basketball clubs in Greece, is an organisation committed to constant growth and improvement. They identified Data Talks as a powerful tool to further this mission.
Before we dive right in...
Subscribe to our blog today to ensure that you never miss valuable posts such as this one. We are passionate about helping sports organizations deliver a world-class fan experience, because better fan experience means better business. So why not use this opportunity to the fullest?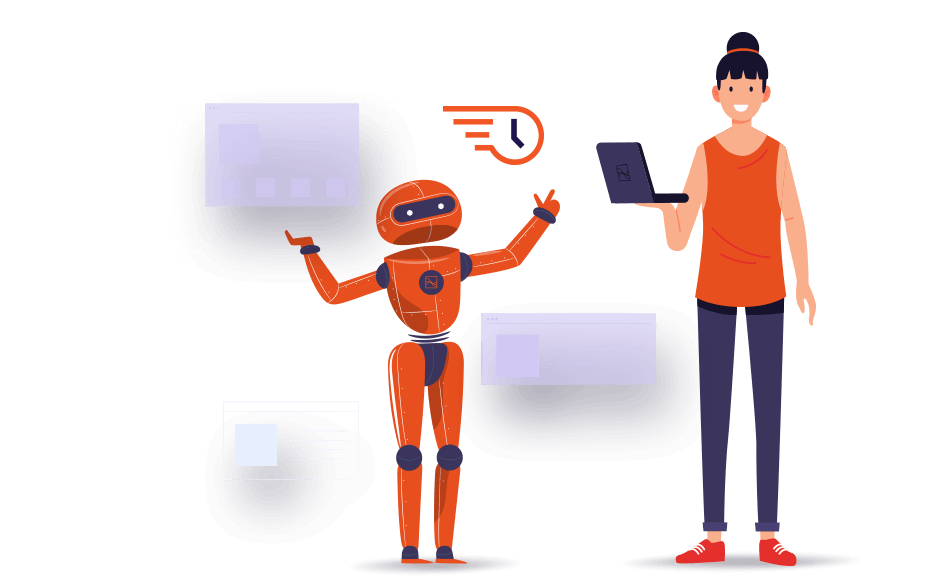 Data Talks will help AEK Basketball understand their fans better
Ioannis Daskolias, AEK Commercial Director, expressed his enthusiasm about the partnership:
"We are thrilled to announce our collaboration with Data Talks. It is a useful tool to increase fan engagement, which is a primary goal for our organisation. Data Talks will help us understand the needs of our passionate fans better. It will help us to provide them with the best service possible. This year is significant for us. We are celebrating our 100th anniversary and trying to improve in every aspect. Data Talks will help us score many three-pointers!"
AEK's New Era of Fan Engagement
AEK is embracing a new era of fan engagement through their partnership with Data Talks Sports CDP. Their vision is to create an unparalleled fan experience by using data-driven insights. The partnership will allow AEK to gain valuable insights into fan preferences and behaviours. This will enable them to provide a more personalised and engaging experience.
AEK's commitment to improvement and innovation makes this collaboration with Data Talks a significant step forward. This illustrates AEK Basketball's use of cutting-edge technology to engage with fans, particularly during this important anniversary year.
Together, AEK Basketball and Data Talks are set to redefine how fans interact with the sport they love. This partnership promises exciting opportunities and a more immersive basketball experience for AEK supporters.
aek
aek athens
basketball
datatalks