We are thrilled to announce an exciting addition to the Data Talks family — Vålerenga Hockey! Vålerenga's main priorities are to understand their dedicated supporters better, enhance their digital presence, and foster a stronger connection with all their fans. Data Talks will help Vålerenga with all of this and more, powered by the Data Talks Sports CDP. Together the two will work on revolutionizing fan experiences within Vålerenga and the Norwegian Hockey industry.
Before we dive right in...
Subscribe to our blog today to ensure that you never miss valuable posts such as this one. We are passionate about helping sports organizations deliver a world-class fan experience, because better fan experience means better business. So why not use this opportunity to the fullest?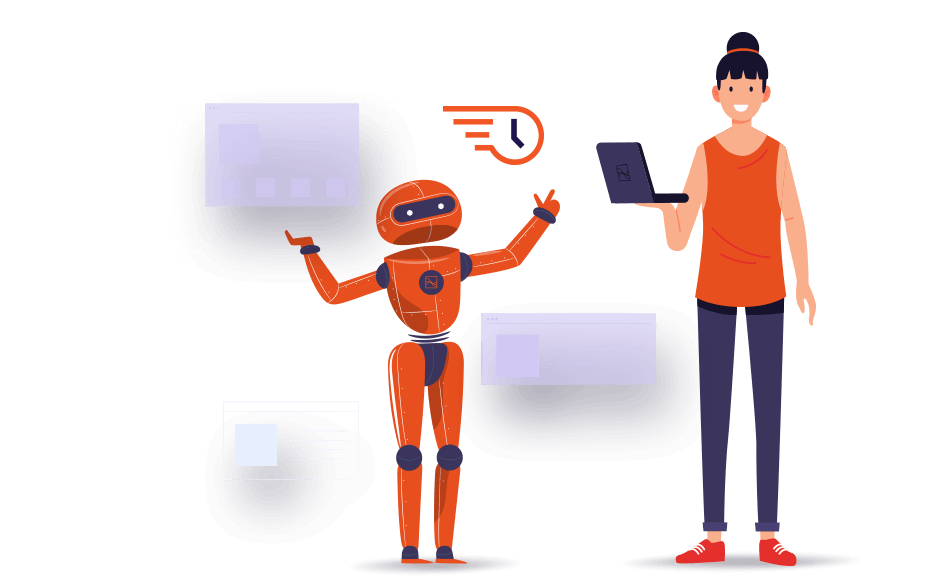 Who are Vålerenga Hockey?
Vålerenga isockey is an Oslo-based club that has been a household name in Norwegian ice hockey for more than 70 years now. Moreover, with 26 championship titles, they are by far the most successful club in the history of this sport in Norway. VIF Hockey also has a rich history of producing top-tier players that have gone on to play in the NHL.
However, their special bond with their enormous fan base sets Vålerenga apart from other hockey teams in Norway. VIF Hockey is the most popular ice hockey club in the country.
Vålerenga Hockey, with the Data Talks Sports CDP, is committed to elevating their fan experience to new heights. Therefore, they will make 100% data-driven decisions to develop innovative strategies tailored to their supporters' unique needs and wants. From customized offers to enhancing in-game experiences, the goal is to revolutionize fan experiences. 
Boosting Digital Presence
Vålerenga Hockey understands the importance of a strong digital presence in today's world. By leveraging the Data Talks CDP, they will comprehensively understand their online ecosystem. Because of this, they will refine their digital strategies, increase brand visibility, and deliver engaging content for their audience. The result will be a powerful digital presence that goes beyond the ice and enriches the fan experience.
We are excited to welcome Vålerenga Hockey to the Data Talks family as they embark on an extraordinary journey to unlock the full potential of their fanbase and revolutionize the fan experience. Together, we commit to a future where fans are at the centre of every decision. We will celebrate the passion of Vålerenga Hockey fans like never before.
datatalks
hockey
vålerenga
valerenga
vif