Data Talks' journey began in January 2018. We set course and let our mission guide us: to empower every business to collect, analyze and act on their data – to create a world-class customer experience.
Since then, Data Talks has experienced an exponential-like growth. We have expanded into multiple industries, specialized ourselves in sports, retail, and e-commerce, and become the First Nordic Certified CDP. And this is just the beginning.
We're excited and proud to announce that we have successfully raised 11.5 million SEK from Cantaloupe AB, with a smaller contribution from existing Data Talks owners. It is the first time Data Talks raises venture capital. Previously, the company growth has been achieved thanks to a successful and clear bootstrapping strategy, and with the help of friends and family investments. 
Before we dive right in...
Subscribe to our blog today to ensure that you never miss valuable posts such as this one. We are passionate about helping sports organizations deliver a world-class fan experience, because better fan experience means better business. So why not use this opportunity to the fullest?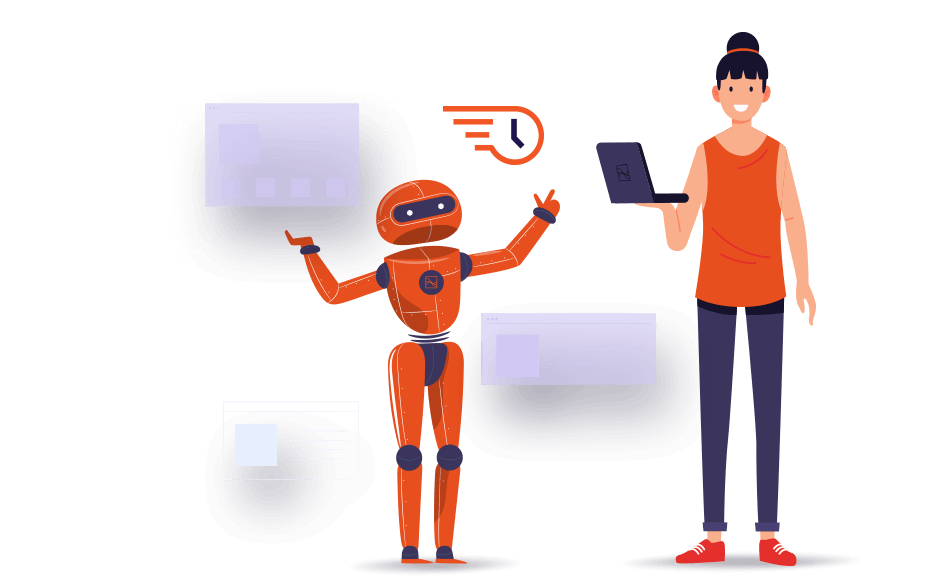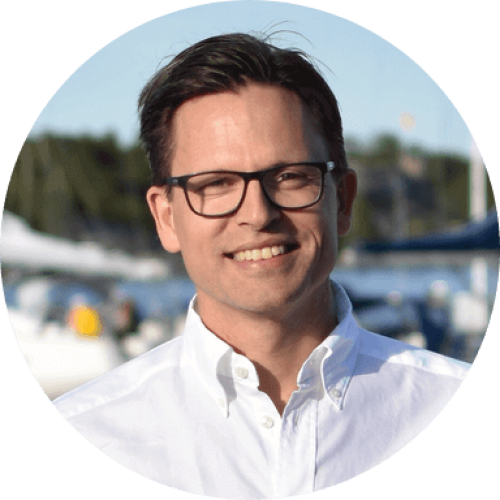 "We are very happy and proud to have Cantaloupe join us on our growth journey and look forward to learning from them."
– Stefan Lavén | CEO at Data Talks.
Our funding will be used for further growth – to keep helping our clients create a world-class customer experience based on their data. Data is a huge opportunity for many businesses. However, many companies today struggle and don't know how to gather their data or extract the business benefits, such as creating loyalty, engagement, and growth.
Relevant and modern marketing requires a unified view of customer data, and optimal treatment of each prospect and customer across all channels to bring about a good customer experience. And this is what Data Talks CDP helps our clients to achieve.
We are also looking to hire more amazing teammates, who are the heart of Data Talks' success and the true heroes of our story. Needless to say, having a strong company culture is a given for us, and we strive to create, innovate, and shape a culture that we all love being a part of.
Stay tuned, for more news on our epic journey!