Data Talks is proud to announce its partnership with the 28th IHF Men's World Championship, in Sweden's goal to deliver an outstanding supporter experience
Before we dive right in...
Subscribe to our blog today to ensure that you never miss valuable posts such as this one. We are passionate about helping sports organizations deliver a world-class fan experience, because better fan experience means better business. So why not use this opportunity to the fullest?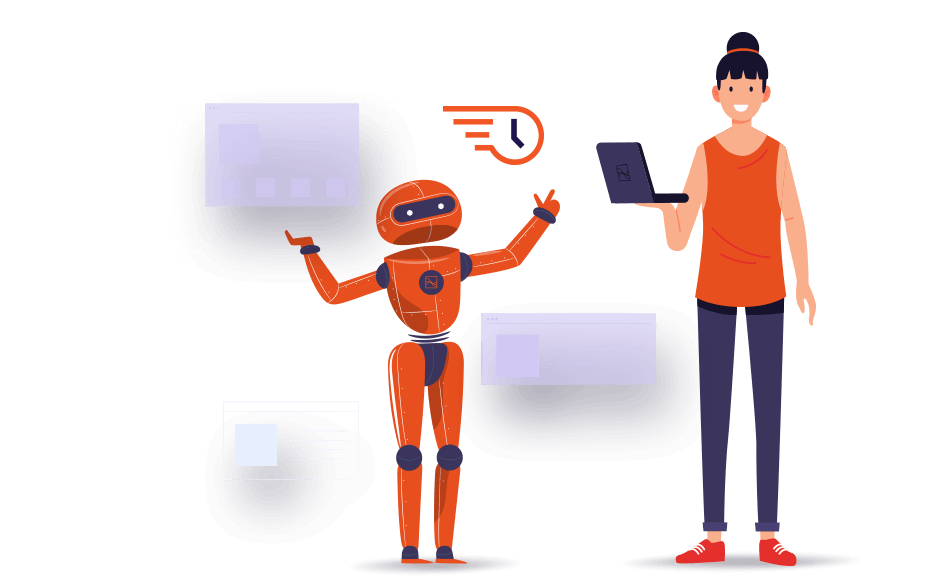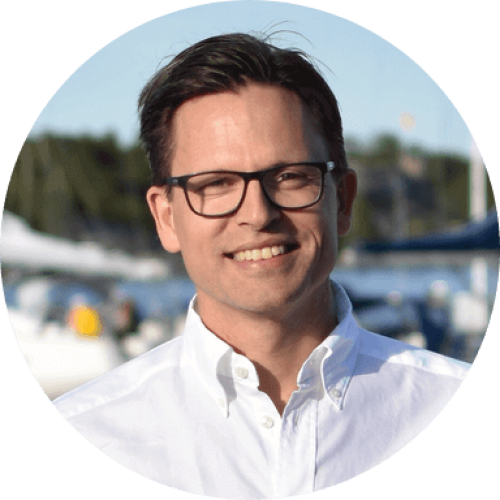 "The 28th IHF Men's World Championship will be a global-scale event with a magnificent amount of attendees as well as supporters in front of TVs and broadcasts. It's an exciting opportunity to combine a vast amount of online and offline, transactional and behavioral data, in order to use the smart insights to deliver exceptional supporter experiences and increase revenue streams. We saw the need of partnering up with Data Talks because of their vast knowledge in sports and understanding of how to convert data into revenues, and how to deliver smarter, more personalized campaigns and experiences. We're excited to also welcome Data Talks as one of the sponsors of the 28th IHF Men's World Championship."
– Krister Bergström, CEO at Handbolls-VM 2023 AB
The sports industry is moving from traditional ways of marketing to a more personalized and customized way of communicating with fans and supporters. The 28th IHF Men's World Championship marks the first time Data Talks supports an event of a global scale that will attract an international fan base, with games taking place across five different cities in Sweden. When a huge event like the Men's World Championship takes a step in the right direction, demonstrating that the benefits of using data aren't limited to clubs and federations alone,  they can inspire other sports events, big and small, to use data to increase matchday revenue and increase the lifetime value of each supporter. Data Talks is proud to also sponsor the 28th IHF Men's World Championship in the home country of the current European Champions.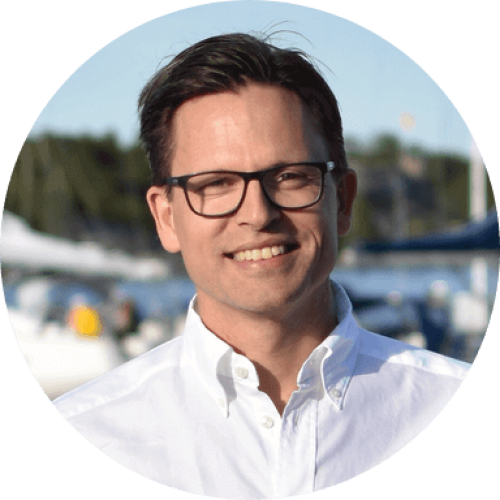 "It is a great pleasure to become the Business Data Supplier for the 28th IHF Men's World Championship, providing the technical backbone for delivering a personalized customer experience to their supporters. By combining the various touchpoints of the supporter, both online & offline, we will provide an awesome supporter experience while tremendously increasing the supporter lifetime value. As Data Talks is a global sports CDP with Swedish roots we're super excited to support a truly global scale event with worldwide reach."
– Stefan Lavén, Chief Executive Officer at Data Talks