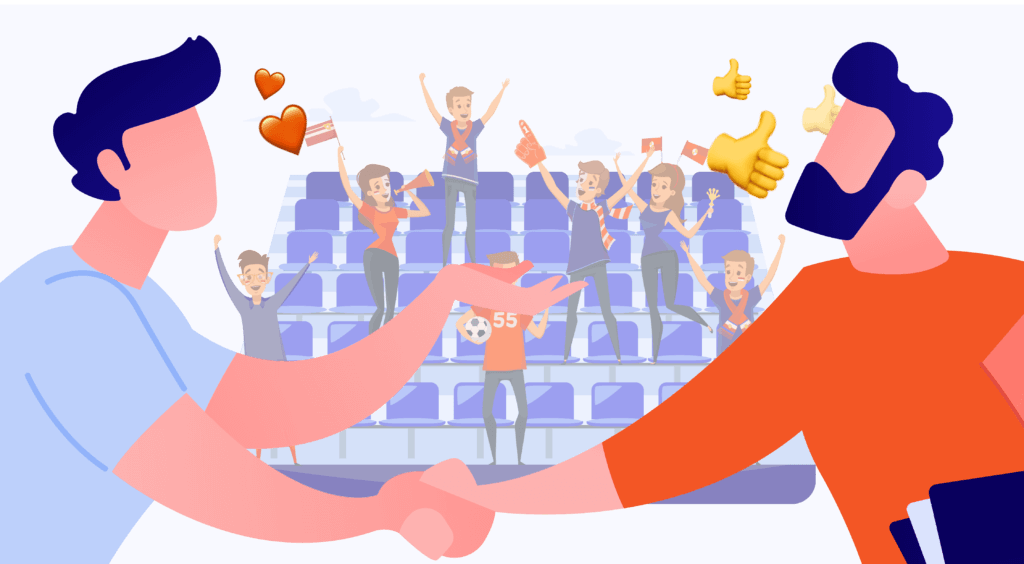 Gen Z fans – who are they, and why should sports organizations care about them? 
The short answer is that sports organizations that want to stay ahead of the game, or even just stay in the game, should care about Gen Z fans. Because those who do not will have a tough time staying afloat. But those who adapt have the chance to win over the biggest consumer cohort on our planet and transform them into loyal fans.
So in this blog post, we will be covering the following:
Who is Gen Z

What sports organizations should know about Gen Z fans

5 ways you can win Gen Z fans' loyalty 
Ready? Let's dive right in.
Before we dive right in...
Subscribe to our blog today to ensure that you never miss valuable posts such as this one. We are passionate about helping sports organizations deliver a world-class fan experience, because better fan experience means better business. So why not use this opportunity to the fullest?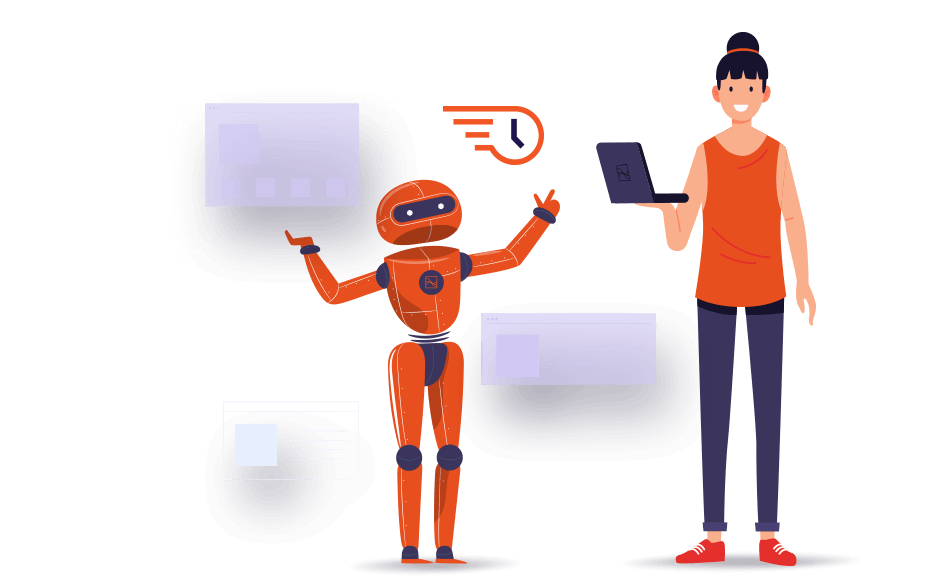 Who is Gen Z?
Generation Z, also known as Gen Z or Zoomers, is the demographic cohort of people born between the late 1990s and early 2010s. They are currently the largest generation globally, making up over 30% of the world population. This means that this generation will soon be dominating the workforce. Unsurprisingly then, they are now also the biggest consumer cohort globally, with a spending power of a whopping $140 million in the US alone. It, therefore, goes without saying that this demographic cannot be ignored. 
But aside from being the biggest consumer cohort, why should sports organizations care specifically about Gen Z? Let's take a look at some of the things sports organizations need to know about Gen Z fans and why they matter. 
What sports organizations need to know about Gen Z
They live and breathe the digital world
Gen Z was born into a digital world, making them true digital natives. They have been raised using smartphones instead of flip phones and Ipads instead of traditional books, and social media is nothing new to them. According to a report by DCDX, Zoomers spend on average 6.5 hours daily in front of their phone screens and refuse to go anywhere without them.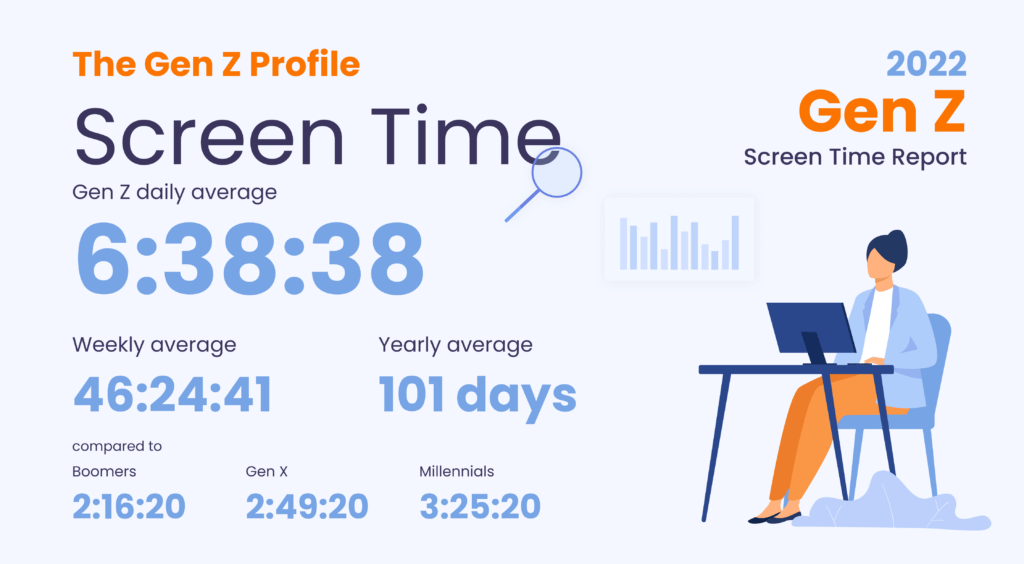 They also expect to have internet access 24/7, switch between multiple screens, and get what they want and see what they want before 8 seconds have passed. Yes, that is their average consumer attention span, 8 seconds! So, if you're a sports organization, this means that an online presence doesn't cut it. You need to deliver a worthwhile and captivating online experience that captures their attention beyond 8 seconds. 
They actually like sports, and they watch them on TikTok
Despite popular belief, perhaps, Gen Z is a generation that likes sports. In fact, according to Conviva's third annual TikTok Benchmarks & Strategy guide, the sports industry is now the fastest-growing segment on TikTok – which is one of the most important social media channels for Gen Z fans. In fact, Conviva's research shows that TikTok is the channel sports organizations should choose if they want to build a loyal following. Other channels such as Facebook, Instagram, and Twitter, cannot replicate this.
Fastest growing accounts on TikTok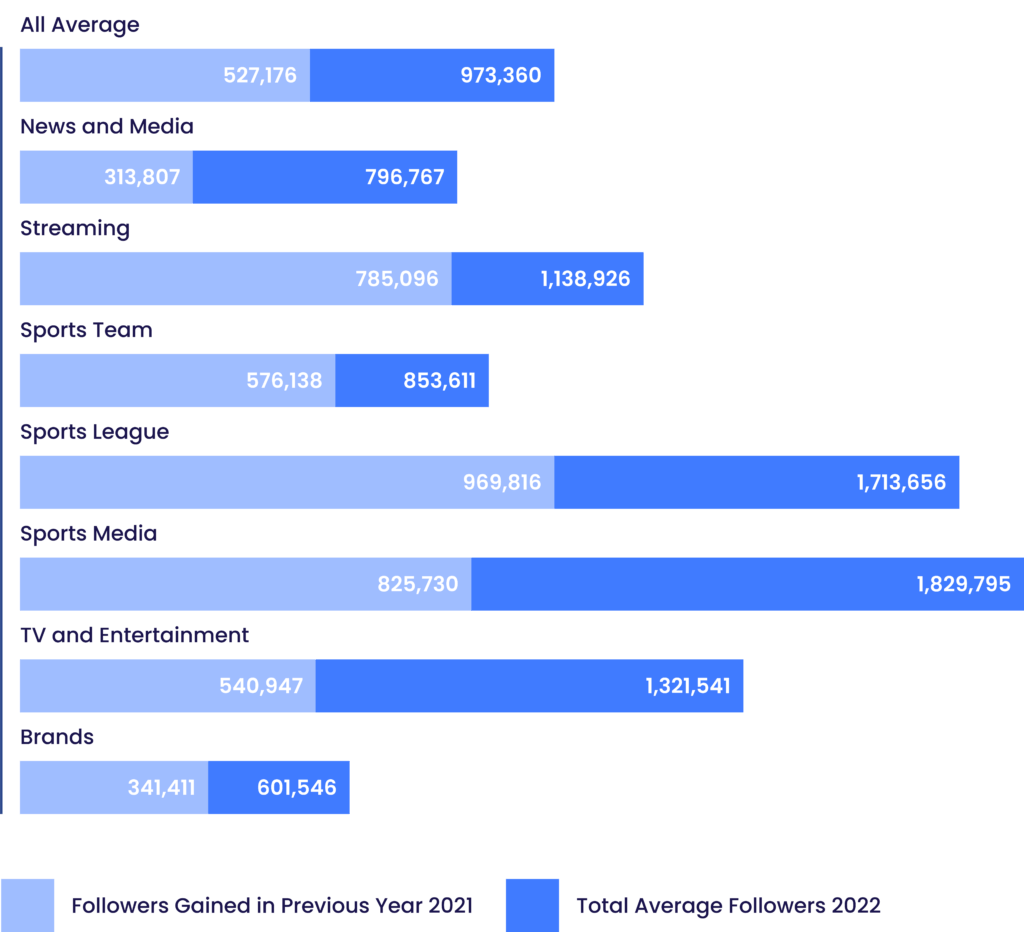 Source and graph: Conviva's third annual TikTok Benchmarks & Strategy guide
As we can see in the graph above, sports media, sports leagues, and sports teams are three out of the eight fastest-growing accounts on TikTok. So to any sports organizations out there that are wondering whether Gen Z fans are interested in sports – yes, they are! And they are watching it on TikTok. So that's where you need to be as well.
Did you know
"Spanish soccer league LaLiga even streamed a whole match on TikTok. The vertical 9:16 transmission of Real Sociedad and Real Betis generated an audience of 733,000 total viewers and 1.2 million likes. By contrast, the conventional broadcast on Gol's free-to-air (FTA) TV channel yielded an average audience of 678,000."
Source: Sports Media, 2022
They are value-driven and care about societal issues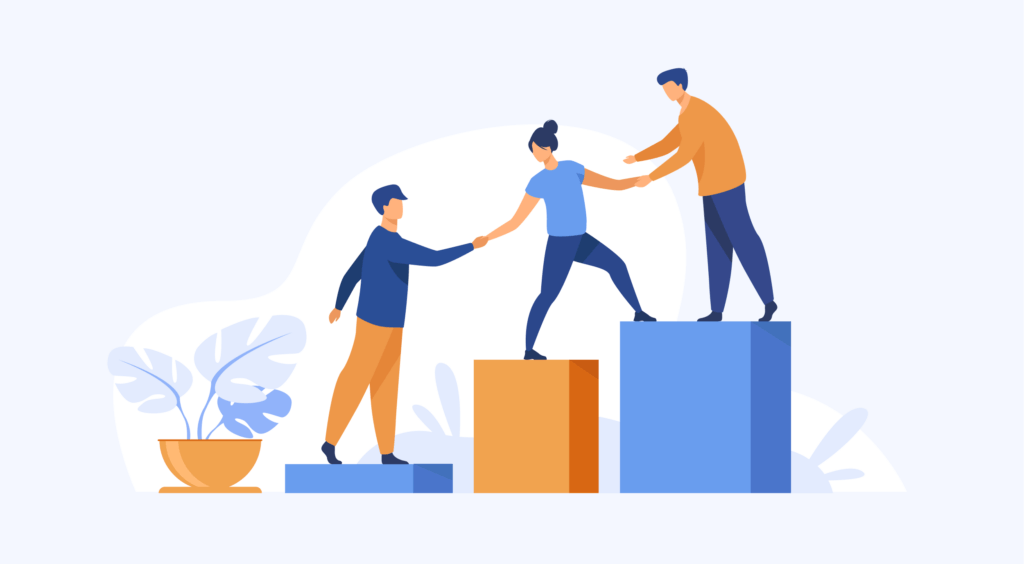 Gen Z, along with their older peers, the Millennials, are value-driven and care about social justice. Questions concerning issues such as diversity, inequality, and the environment are pivotal to this generation. And they are not only talking about it on social media and other digital platforms but also taking action to drive the change they want to see in the world. They strive toward creating meaningful change. And they expect nothing less from organizations that they buy from, follow, and interact with. And sports organizations are no exception.
Gen Z fans have very different media consumption habits
As you might have guessed reading this far, unlike older generations, most Gen Z fans don't watch TV. Instead, they consume content on their phones, computer, iPad, and other gadgets. And they don't mind switching between multiple screens. According to Nielsen's 2022 global sports marketing report, the general population has increased its multi-screen viewing activities by an average of 5% over the last year, while Gen Z's was doubled to 10%. So in total, 47% of the people who watch sports on TV or digital platforms simultaneously watch other live content. This is much higher than the general population, which is 33%.
Activities while watching sports
(Regularly %)
Source: Nielsen Fan Insights, August 2021
Moreover, being a value-driven generation, Gen Z fans only want to pay for things that they actually like and care about, including streaming subscriptions and different online memberships. So sports organizations should be aware of this and be prepared to offer more than "just" the match experience. They need to offer other experiences beyond the stadium and expand into new platforms such as OTT.
Social media and influencers play an important role in their daily lives.
Social media is a huge part of Gen Z fans' day-to-day life. And as mentioned earlier on, TikTok is currently one of the most important social media platforms for this generation. Specifically, video-based content has become increasingly popular among Zoomers who are eager to play a role in content creation, with TikTok and Twitch seeing the highest usage gains. Moreover, it is the influencers that are driving personal connections. And for sports organizations, the athletes are the main influencers. In fact, according to research by Nielsen, fans trust athletes more than leagues, teams, and venues. Moreover, the increased trust in athletes also aligns with the growth seen by micro and nano influencers.
Okay, but so what? What if a sports organization does not adapt to these changes brought about by Gen Z? 
Not adapting to Gen Z fans will risk being the demise of any sports organization
Yep, this is the hard truth. Whether you like it or not, Gen Z fans will change and are already changing the world of sports. Being the biggest consumer cohort and also a digital native means that you must adapt to their needs and desires. 
However, the good news is that there is still time. But you need to act fast, like, really fast. This means that you need to be where they are and deliver what they want, when they want it.
"You need to go where a younger audience is rather than hoping they come to you,"
– Ben More, Chief Executive Officer at Six Nations Rugby.
So how can you act right here and now? Here are 5 ways you can get started to attract Gen Z fans and even win their loyalty.
5 ways sports organizations can win Gen Z fans' loyalty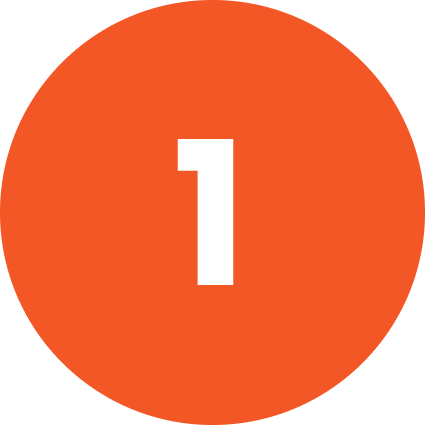 World-class fan experience in and outside the stadium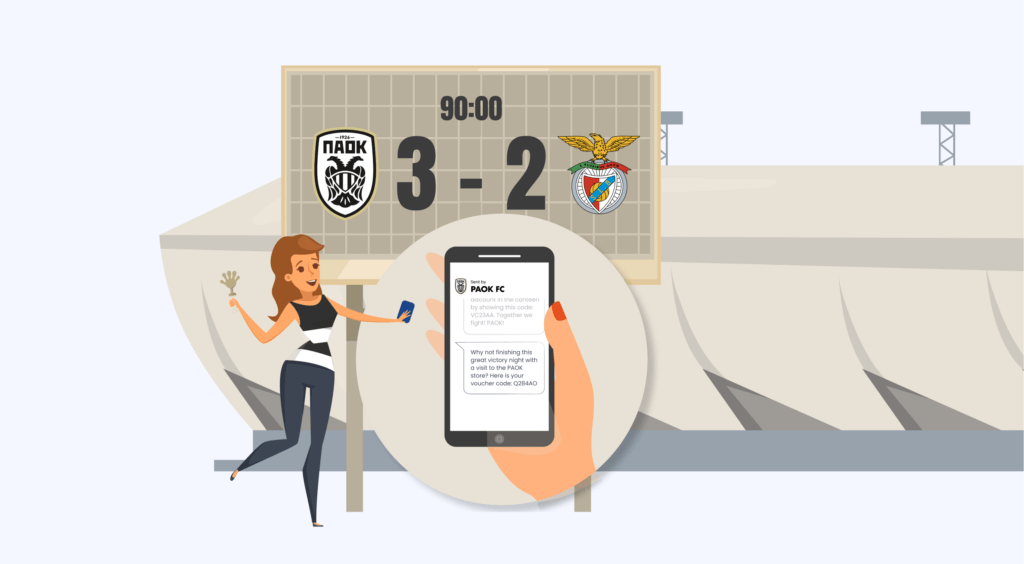 As we covered previously, sports organizations that want to not only stay ahead of the game, but even just stay in it need to: deliver a world-class experience beyond the stadium. Fans want to receive experiences that are personalized, relevant, and engaging. And they want to receive these experiences wherever they want to experience them, such as:
In-stadium

Website

App

Online merchandise 

Social media platforms 

OTT 

Membership platforms
…and the list goes on.
As you can see, there are so many places and ways for your Gen Z fans to interact with your sports brand. Moreover, this also means that your fans expect that these experiences will not only be personalized and engaging. They also expect them to be seamless and consistent across all places where they decide to interact with you. So how would you actually deliver this?
Becoming data-driven
Modern sports organizations that are adapting to the drastic shift in fan behavior have understood that the only way to achieve this is to adapt their current strategies. This also means adopting the necessary technology to gain relevant insights about their fans in order to personalize the fan experience. In addition, they also need to automate repetitive tasks and steps that are stopping them from giving their Gen Z fans what they want.
A Sports Customer Data Platform allows sports organizations to collect data about their fans from any source, gain insights from it, and then deliver personalized experiences to each and every [Gen Z] fan.
A Sports CDP has been specifically designed to enable sports organizations to collect data about their fans and supporters from any online and/or offline channel or platform. The beauty of a CDP is that you are able to create a 360-degree view of each and every fan. By collecting and unifying all of your fan data into the Sports CDP, you gain deep insights into your fans' specific characteristics, needs, and behaviors. Then with these insights, you can hyper-personalize experiences to each and every fan and target them on their preferred channels or platforms.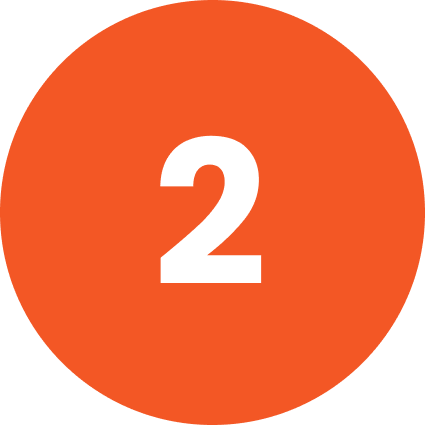 Engage through social media and influencers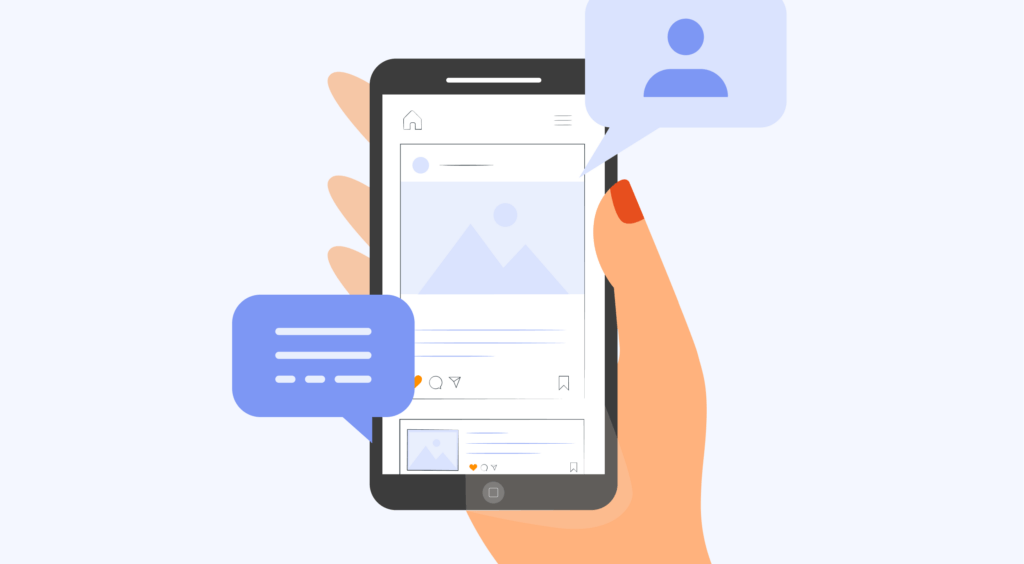 Reading this far, you are well aware of the important role social media and influencers play in Gen Z fans' lives. Scrolling through the social media feed while watching a sports match is something that around 43% of Zoomers do regularly when watching sports. Moreover, Gen Z fans want to have a one-on-one connection with their favorite athletes. So to make the most out of this knowledge, this is what sports organizations need to do:
Interact and deliver engaging experiences with Gen Z fans on social media:
In the case of Gen Z fans, the most important channel for sports organizations wanting to expand their reach is TikTok. Moreover, try to cover games from start to finish. According to performance communication, pre-and post-game coverage is becoming increasingly important for Gen Z fans. So, in addition to covering such content via your OTT streaming platform, TikTok is the place to do it. And finally, embrace fan-generated content. Share as much fan-generated content as possible on your social media channels.
Create an influencer marketing strategy for top athletes:
Athletes are powerful influencers that your fans trust and admire. So you want to make sure to create an efficient and sustainable strategy that gives athletes the spotlight. However, in order to understand which athletes fans prefer, you first need to understand which content they interact with the most. And the good news is that you can definitely gain these insights, which a Sports CDP can enable you to do, by providing you with the relevant insights needed to understand exactly what your fans want.
This goes hand-in-hand with…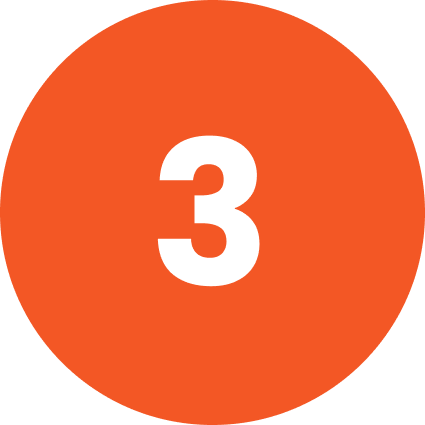 Taking advantage of technology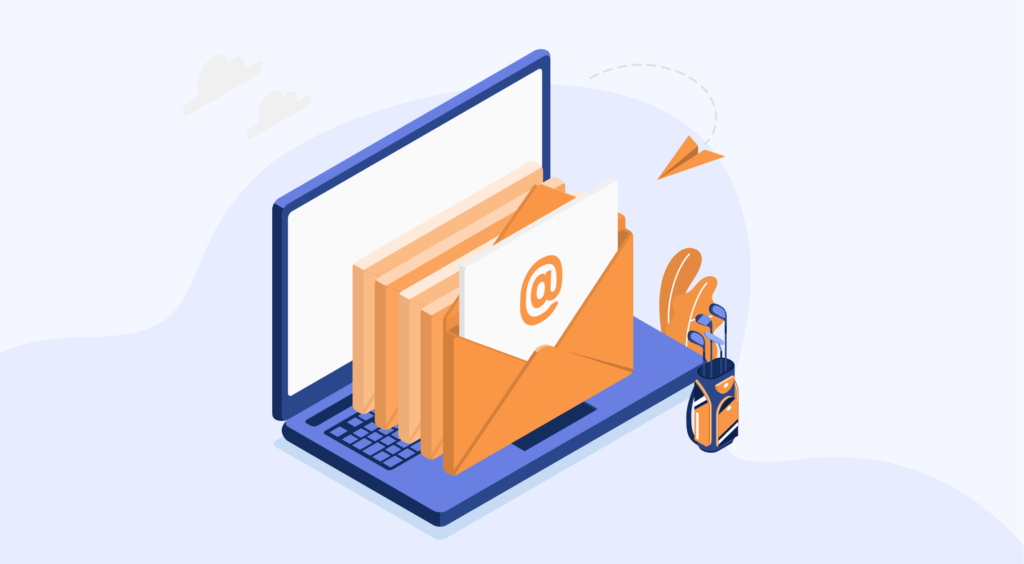 Many sports organizations are taking advantage of technology in order to keep their fans loyal, especially Gen Z fans. In addition to solutions and tools that enable you to work data-driven, including a Sports CDP, there are a variety of ways you can use technology to your benefit when it comes to team loyalty. Some of the technologies that your sports organization should consider in order to attract and keep Zoomers engaged right here and now are:
Virtual fans clubs:

such as via owned apps and platforms
VR-broadcasting:

if not now, at least for the near future
NFTs:

by using blockchain technology to increase fan loyalty, teams can incentivize engagement on a higher level by providing real-time payouts and prizes.
By being an early mover and adopting to trends that are relevant to Gen Z, such as the ones mentioned above, you can rest assured that you are not meeting their needs but even exceeding them. And the best part is that a Sports CDP makes this straightforward to achieve, since you will have a single fan view, removing the need to second guess what your fans even want and desire in the first place.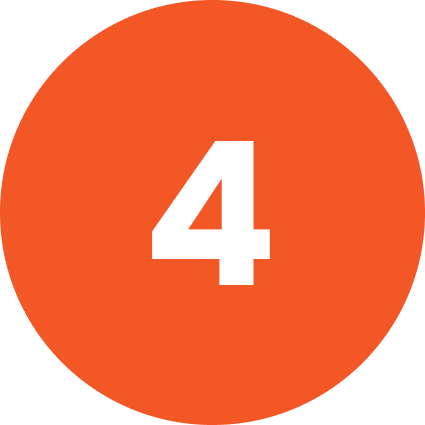 Prioritize your OTT platform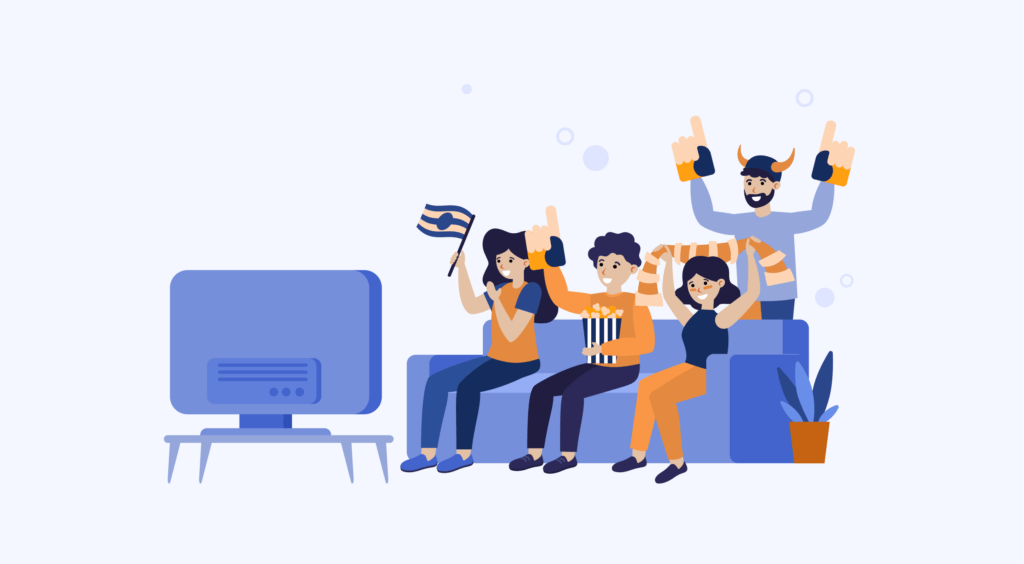 OTT stands for Over-the-top media service and is a platform that your sports organization owns. Here you can broadcast and stream sports content, including content such as:
Player interviews

Game analysis

Behind-the-scenes footage

Pre-recorded extras

Archived footage

Player Q&A's

Fan-generated content

Fantasy leagues

Celebrity endorsements

Team news

Exclusive deals

Offers

Fans only access
Simply put, OTT platforms are a goldmine for delivering hyper-personalized experiences to Gen Z fans. And if you want to truly leverage an OTT-platform and ensure that you create and deliver the right content to the right fan at the right time, connecting your OTT to a Sports CDP will allow you to achieve this and more. So sports organizations that have not already started prioritizing an OTT platform should consider doing so.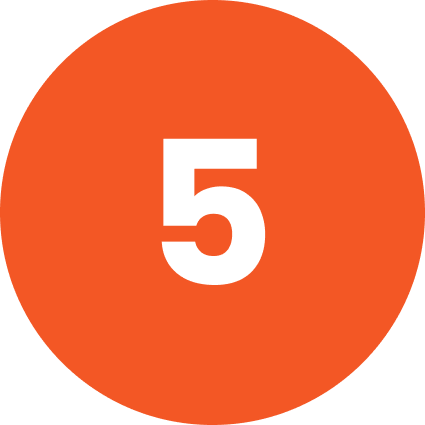 Make social justice a key tenet of your sports organization's culture and brand.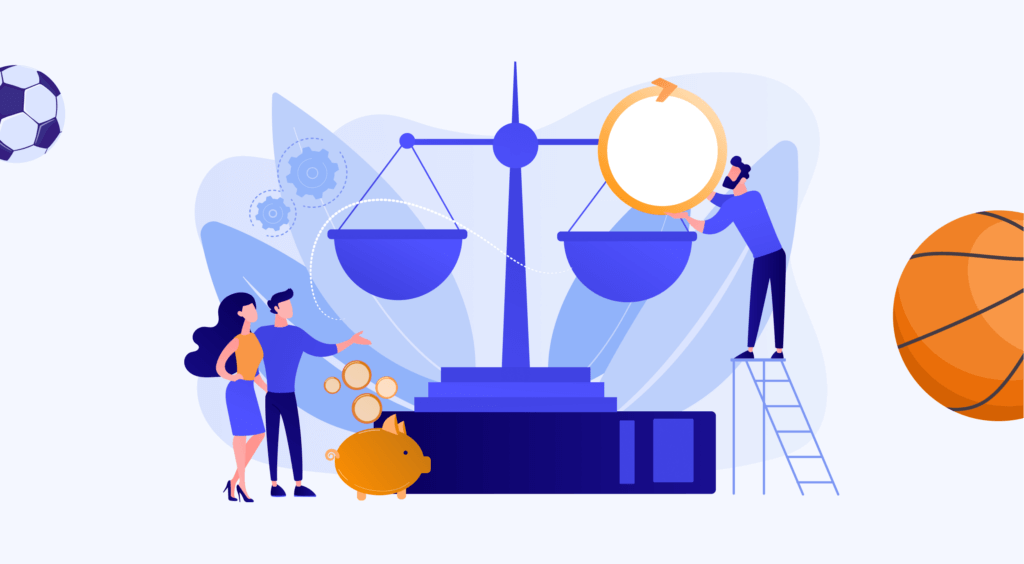 As we have covered earlier in this blog post, playing an active role in social justice issues is crucial if you want to keep your Gen Z fans loyal for the long run. They want to see action and progress in questions concerning societal issues and challenges. And that you and other organizations follow their lead. If you do not, then they will look for a sports organization that does.
Did you know
Importantly, purpose-driven campaigns offer brands more than lifts in fan sentiment. Across 15 marketing mix modeling studies between 2017 and 2020 in France, for example, 30% of the purpose-driven campaigns increased short-term sales by 50%. Longer-term, the purpose-driven campaigns improve sales between 1.2x and 3x.
Source: Nielsen, 2022
So those sports organizations that listen to their Gen Z fans and take on such projects will soon have a bigger and more loyal following of Zoomers.
Conclusion
Bringing it all together, sports organizations that want to stay ahead of their game and even just stay in the game cannot ignore Gen Z. Being the biggest consumer cohort out there and a digital native, sports organizations need to adapt to their specific ways and needs. 
A prerequisite to adapting is to first and foremost uncover what they specifically want and desire, which a Sports CDP has been built and designed to do. And the best part is that a Sports CDP can do this in real-time, which makes it simple and easier to adjust to Gen Z fans' quickly changing consumer behaviors. Once you have uncovered the necessary insights about your Gen Z fans, you can then act on these insights and win their loyalty through one or more of the 5 different ways we have covered in this blog post. And although this list is by no means exhaustive, these 5 ways are definitely powerful. 
Moreover, sports organizations will also need to invest in the right technology to leverage these strategies. And when you implement a Sports CDP, combining and making the most of these 5 ways will feel simple, easy, and effortless. Why should you use a Sports CDP? Because only then will you be able to uncover exactly:
what

your Gen Z fans want 

how

they want it 

and

where

and

when

they want it 
When you do this, you will most certainly end up with an engaged and loyal Gen Z fan base.