Not selling enough tickets can be a frustrating thing for all involved. From the clubs and teams themselves to the leagues – it's not ideal at all. For example, in 2021, Bobby Gallo, NFL senior vice president of club business development, presented a list of teams (Cincinnati Bengals, Detroit Lions, Jacksonville Jaguars, New York Jets, and the Washington Football Team) who had at least 15,000 unsold tickets on average for the upcoming season.
That's why in this post we will be focusing on this area. We will look at: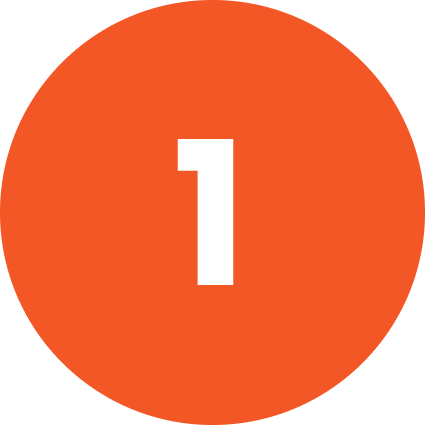 Why you are not selling enough tickets yet
Before we dive right in...
Subscribe to our blog today to ensure that you never miss valuable posts such as this one. We are passionate about helping sports organizations deliver a world-class fan experience, because better fan experience means better business. So why not use this opportunity to the fullest?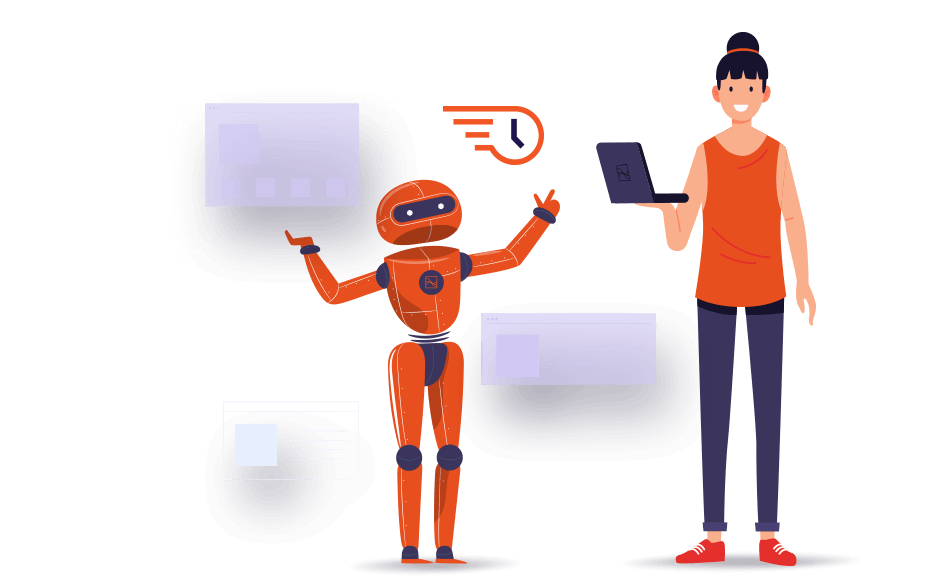 Despite the slow ticket sales that clubs sometimes experience, did you know that the global events ticket market's largest segment is sports events, with a projected market volume of US$27.18bn in 2022? And that this is only set to increase to upwards of US$32.26bn by 2027? Sports events ticket revenue is higher than both music events and cinema tickets, which placed second and third, respectively. Not only that, but during hard-hit years such as the years 2020 and 2021, during which there was a pandemic, sports events tickets sales showed more resilience than the other two categories. Meaning that, even during tough times, sports organizations can still sell a decent amount of tickets.
Isn't this just the biggest motivator to keep pushing your ticket sales strategy? Sports supporters are buying sports tickets in large numbers. And you have many tickets to sell. Sounds like a win-win situation to me.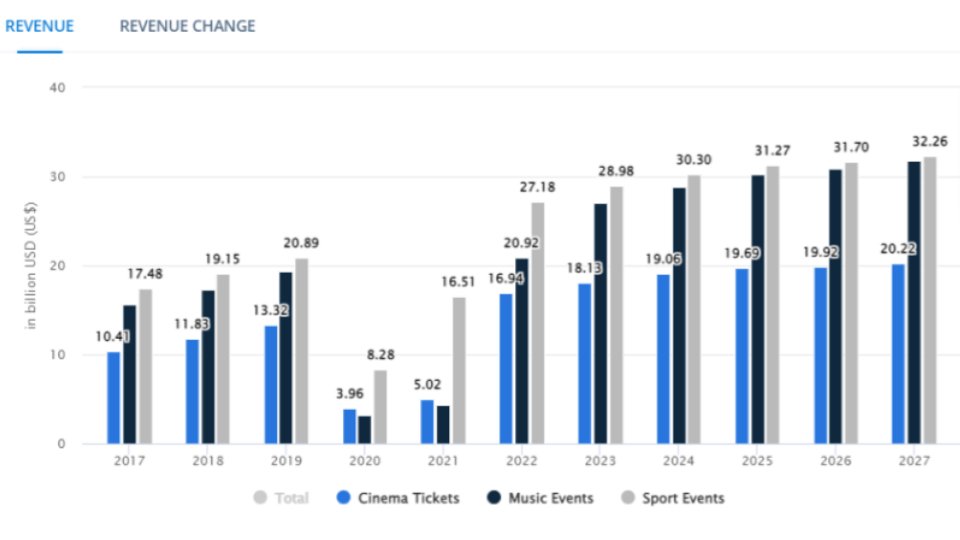 So, in a nutshell, the good news really is that, even though the sports industry has experienced many challenges in the last two years, supporters still want more. For example (source: Yahoo Finance)
The Sports Events market size in China was valued at USD 14.5 Billion in 2021 and is expected to reach USD 31.9 Billion by 2029, at a compound annual growth rate (CAGR) of 8.0% from 2022 to 2029.

Germany Sports Events market size was valued at USD 13.6 Billion in 2021 and is expected to reach USD 29.6 Billion by 2029, at a CAGR of 7.9% from 2022 to 2029.

India Sports Events market size was valued at USD 3.8 Billion in 2021 and is expected to reach USD 9.2 Billion by 2029, at a CAGR of 8.9% from 2022 to 2029.
The challenge – why you are not selling enough tickets
The sports events market is growing. And it's expected to keep growing. Hallelujah! However, the challenge is, not all clubs are able to sell as many tickets as possible. This can depend of course on "cirumstances beyond their control" (which we will have a look at briefly). But there are also things within any club's control that can help them keep selling more tickets. We will also have a look at this. But first, let's start with the external circumstances.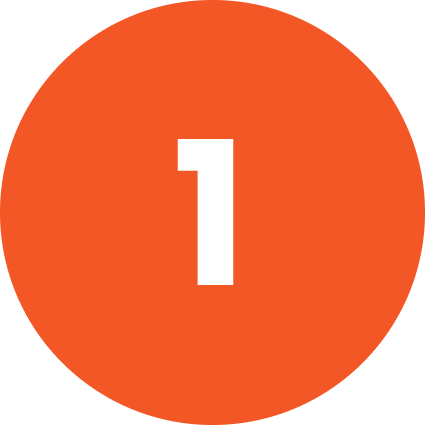 The type of sport
In the US for example, Major League Baseball (MLB) sells more tickets than the National Football League (NFL). So the popularity of your sport will greatly affect how many tickets you sell. Another obvious example in Europe is that football will sell more tickets than, let's say, handball for example.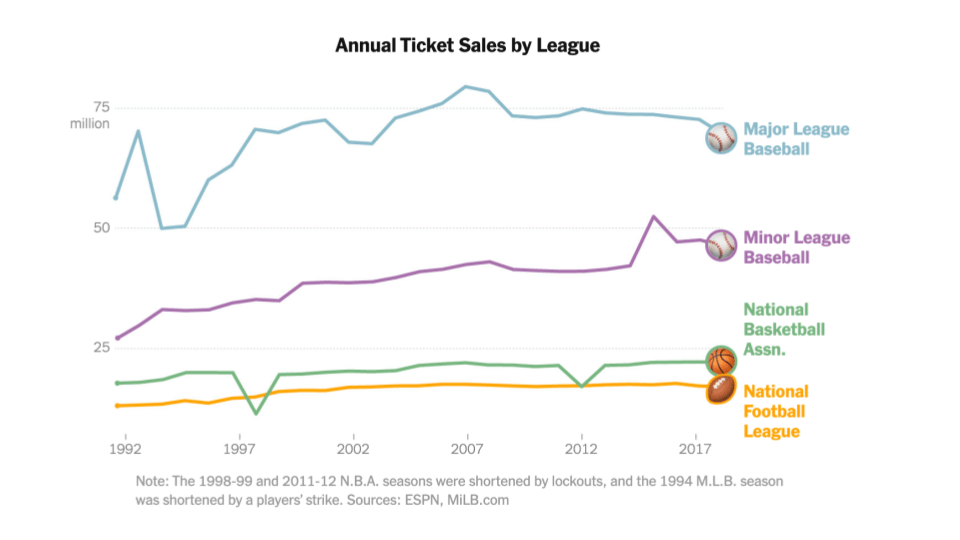 Although this might seem like a circumstance beyond the control of many sports organizations, there is plenty to be done in this area. We won't go into details here, but using a sports CDP can truly transform the popularity of different kinds of sports. That's because the CDP can help the entire league:
Grow their contact database, continuously

Collect supporter data with contact information and merge it with your sales data

Find out which supporter segments you should target with your ticketing campaigns

Send out relevant ticket offerings to those segments in a way that your supporters will really appreciate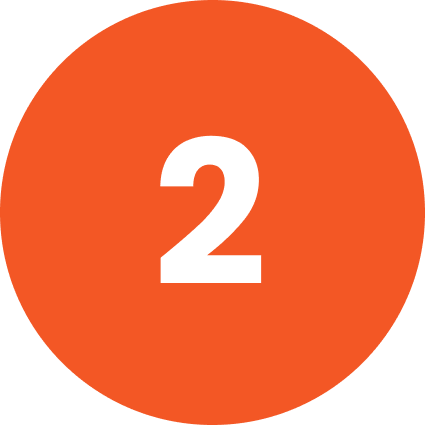 The popularity of your league and club
The English Football League is so popular that a League One side like Bradford City has, in previous seasons, had an average attendance of 20 144. This is higher than 11 La Liga clubs and 10 Serie A teams. Moreover, the total number of tickets sold for league matches in 2016/17 was English Championship: 11,086,000, La Liga: 10,621,000, Serie A: 8,377,000, and Ligue 1: 7,965,000. The Bundesliga does have the highest average attendance though, despite all this. Finally, even within the English Football League, the top-tier clubs sell more tickets than the clubs with lower league standings. 
But does this mean that if you work in a smaller club or league, you should just give up? Certainly not. This is where the best news comes in.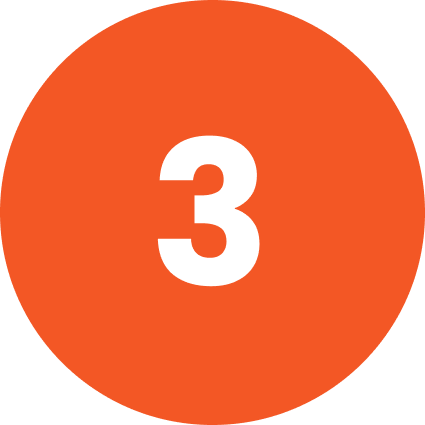 Other reasons you are not selling enough tickets
You might argue that the reasons I gave above are beyond your control. And of course, that's debatable. But let's look at reasons that might be a bit more immediate to you. Reasons that may be a direct result of your club's management's actions. You are not selling enough tickets because your club is:
Focusing only on matchday ticket sales
Many clubs are very good at marketing their season tickets. But many are not good at marketing their single-game tickets. Many sell tickets on matchday. Unless this is a hotly anticipated game, it can be very hard to predict how many tickets you will actually sell in the end. And think of other variables such as the weather. If you don't sell tickets in advance and it starts to rain, only your hardcore fans will actually make the effort to come to the stadium to buy tickets. Which is a huge loss for you.
So put more effort into marketing your single-game tickets well in advance.
Using social media as your primary means of selling tickets
Social media is great. Many sports supporters love engaging with sports clubs on social media. But social media alone is not a good place to market your tickets. This is because social media has a lower reach due to each network's algorithm. Social media reach is a measure of the number of people who see content posted on social media. Just because you have 2 000 followers on social media, does not mean that all 2 000 of your followers will see your posts. Only 13.59% of your followers will see your post on Facebook and Instagram, for example. So instead of focusing only on social media, use email marketing. Email marketing has a higher success rate. That is, more people will buy tickets from you if you use email marketing vs social media.
Check out these other fantastic blog posts:
Not growing your contact database
This ties back to the previous point. Most of the time when clubs focus on social media only, they neglect their contact databases. They don't grow their contact database. Not understanding that a supporter in a contact database is more valuable to the club than a supporter who is only a social media follower. This is because, when you have your supporters' contact information:
You actually know more about them than when they are just social media followers. For example, you will have their phone number, email address, preferences, etc. Whereas with a social media follower, you might not even know their name. Some supporters use nicknames on social media.

It's easier to contact a supporter when you have their contact information. And this is the primary reason for growing a contact database. And, additionally, contact them with a message they can appreciate. So you can send your supporters ticket offers. And if they don't buy, you can send them reminders. 

You can

negotiate sponsorship agreements

of higher value.
Your contact database is a pot of gold. So, if you are not selling tickets, it's time that you reevaluated this.
So, the good news is that people are buying more sports events tickets than any other type of tickets. But, that's not the best news. The best news is that despite all the challenges that come with limitations such as sports, league, and club popularity and all the mistakes you have made so far in your ticket-selling strategy, you too can still sell the highest number of tickets you have ever sold. Starting today. How? By using a sports CDP! 
Let's have a look at how a CDP can help you sell more tickets.
Selling more tickets at the final moment
It's never too late to sell more tickets. Until you sell the last ticket, there's still hope. And by the way, this is not the same as focusing on selling tickets on matchday. Sometimes, depsite your best efforts, there are some ticket left to be sold. What should you do with them?
Do a final moment drive to sell out your stadium!
This is exactly what PAOK FC did, using the Data Talks Sports CDP. On the last day of their season ticket renewal, they ran a campaign. Their goal was to sell more tickets before the end of the renewal period. So they created a campaign where they targeted supporters in their contact database, who had bought a season ticket in the previous season but were still yet to buy for the upcoming season
The results:
50% of those who received the email campaign opened the email. Which is way more than they could have achieved if they had gone just the social media route

10 % of those who opened the email campaign, renewed their season tickets. So if PAOK had not given their ticket sales campaign a push on the last day, they would have missed out on this huge opportunity.
There are more success stories like this on our website. So, if you are not selling enough tickets, check them out for inspiration.
How can a sports CDP help you sell more tickets
Our Sports CDP helps you sell more tickets in 4 simple steps. We help you:
Grow your supporter base, continuously

Collect supporter data with contact information and merge it with your sales data

Find out which supporter segments you should target with your ticketing campaigns

Send out relevant ticket offerings to those segments in a way that your supporters will really appreciate
We make it easy for you to identify opportunities to sell more tickets. For example, in the previous PAOK example, PAOK targeted specific supporters who had bought season tickets in the previous season in specific sections of their Toumba stadium. Sections, 5, 6, and 7 were mid-priced. This gave their high-spending supporters a chance to buy. We know this because 74% of those who renewed their season tickets in this campaign were high spenders. 
This sounds so easy to do and it is. But it's only easy because our platform makes it easy for you. Otherwise, this would be very difficult to achieve with any other technology. 

Although the example I gave today is about football, the same logic can be applied to all sports. Check our customer success section to find out how we have helped clubs achieve fantastic results.
So to recap, the sports events segment has the largest share of the market today. And this is expected to grow. More people are buying tickets to sports events than they are buying tickets to music events and the cinema. So, the odds are in your favor. If you are not selling enough tickets today, you can still turn this around and have the most successful ticket sales campaign to date.
To do this, you should focus more on growing your contact database and not just on social media campaigns. Invest in the right technology, such as a sports CDP, to help you sell tickets right from the beginning until the end. Such a tool helps you identify more opportunities to sell tickets. And makes it easy for you to seize those opportunities.
So what are you waiting for?