The sports industry is a major player in the world economy and one of the most powerful industries. Sports generates billions of dollars in revenue and employs millions of people. Across industries, sustainability is a core principle – and sports are no exception. But in what ways can sports organizations embody sustainability and drive initiatives? And do fans actually care?
Studies have shown that sports teams can be a powerful force for good when it comes to promoting sustainability. Two-thirds of Americans indicate they would like their favorite team to do more to promote sustainability. Meanwhile, 71% of people across 14 countries think climate change is as serious a crisis as COVID-19.
Let's explore what sustainability means for the sports industry, and how clubs, federations and fans can ensure sports are sustainable. The sports industry has huge influence on society, and when organizations set their minds to making change happen, it works.
Before we dive right in...
Subscribe to our blog today to ensure that you never miss valuable posts such as this one. We are passionate about helping sports organizations deliver a world-class fan experience, because better fan experience means better business. So why not use this opportunity to the fullest?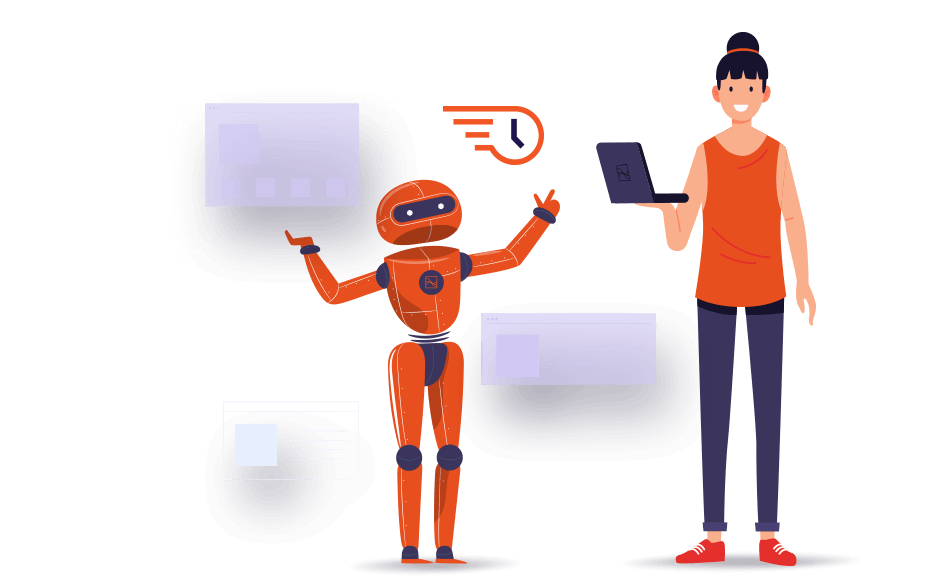 What is sustainability?
Sustainability is the ability to meet the needs of the present without compromising the ability of future generations to meet their needs. When talking about sustainability we usually refer to three main pillars;
Environmental sustainability
Being environmentally sustainable means that we are living within the means of our natural resources. Sports organizations need to ensure that they are consuming our natural resources at a sustainable rate.
Economic sustainability
Economic sustainability means that organizations resources are spent in a sustainable way and still generate profit. If sports organizations use their resources wisely, they won't be able to sustain their activities in the long term.
Social sustainability
Maintaining social sustainability principles means upholding and focusing on inclusion, diversity, safety, health, community, fairness and other important social principles.
Environmental sustainability in sports
Studies show that Americans want to see their favorite teams do more to promote sustainability. For example, by reducing travel distances and relying on renewable energy sources.
Promoting sustainable venues in sports
It's essential that sports teams promote sustainable practices. There are several initiatives across the world that aim to make sports venues more environmentally friendly. Real Madrid appointed Acerinox Europa to supply the stainless steel that will cover the new Santiago Bernabéu stadium. The proposition for the future Camp Nou in Barcelona is also formulated with environmental sustainability in mind. The objective is to minimize energy and water consumption, use renewable energy sources, and take responsibility for what materials are used.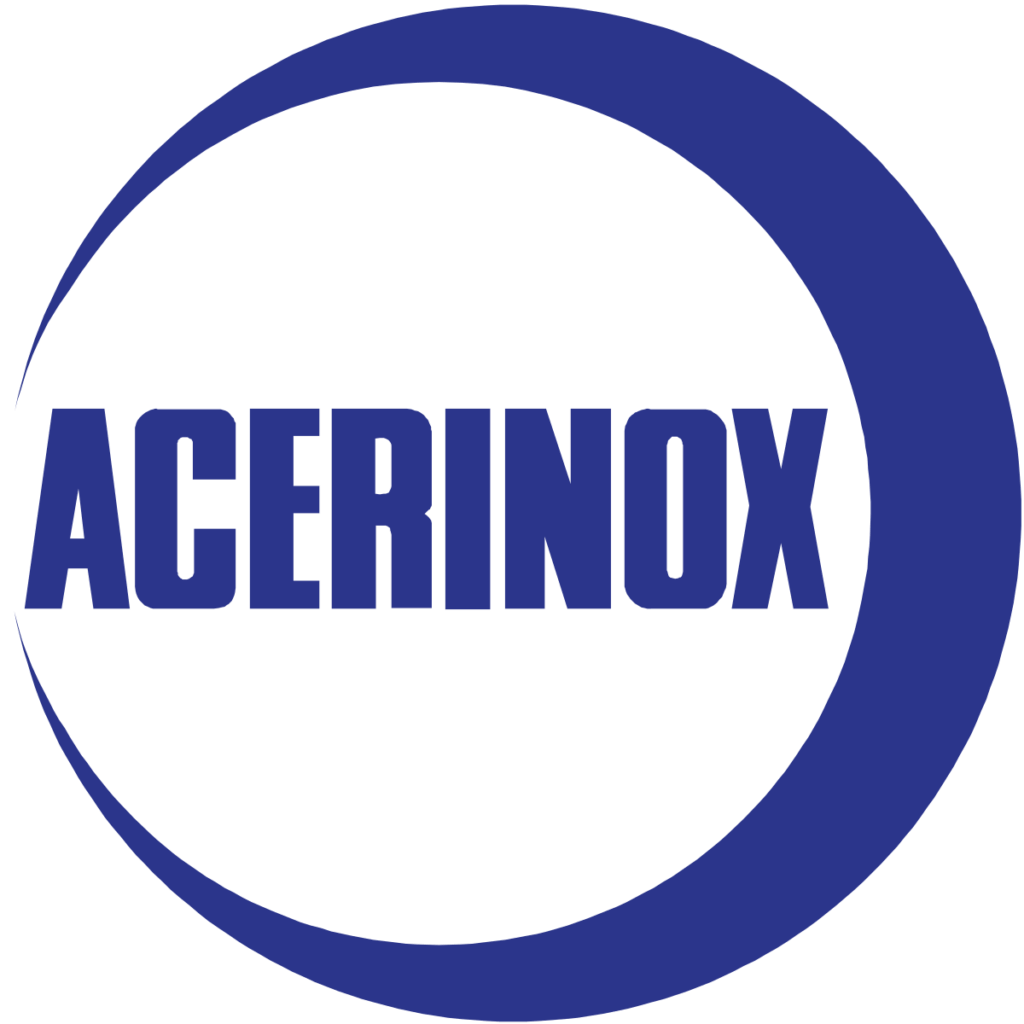 "The new roof is a commitment to environmental sustainability given the choice of material: stainless steel, a 100-per-cent recyclable material and an example of the circular economy, which also reduces noise and light pollution."
– Acerinox Europa
Another debate is the one between grass vs artificial pitches. A grass pitch is much cheaper to install compared to an artificial one. On the other hand, an artificial pitch generates more revenue and a quicker return on investment. Weather conditions impact grass to a higher degree and can even cause cancelled games. An artificial pitch can be used in almost all weathers and seasons. Grass on the other hand, if well-maintained, is theoretically self-renewing.
Reduce travel distances and rely on renewable energy sources
Traveling is a big part of professional sports. In football traveling can account for as much as 90% of the overall environmental impact of clubs and federations. It's a major challenge for the sport that relies on traveling in order for teams and players to compete. Also for the fans most likely want to travel to watch the games.
Teams can reduce their environmental impacts by reducing travel distances and relying on renewable energy sources. To reduce travel distances, sports organizations can replace some of their long-distance trips with video conferencing. They can also help to conserve natural resources by opting for the least carbon intensive form of transportation. For instance they can consider using rail or high-speed waterborne transport services. Football club Real Betis in LaLiga promotes sustainable transport through initiatives such as an electric scooter partnership with Lime. 
To rely on renewable energy sources, teams can invest in solar panels for both their homes and offices. Solar panels generate electricity without emitting greenhouse gases so they're an environmentally friendly way to power facilities. They can also use electric vehicles for team transportation rather than fossil fuel-powered vehicles.
Partner with green companies
To make your team more sustainable, it is always good to partner with green companies. For instance, if you are trying to reduce paper use, look for ways to work with companies that promote sustainable practices like using recycled paper or reducing production. If you want to find out if a company is on the road to sustainability, check their social media pages and website. The sponsor message has also seen a shift, with for instance car companies promoting electric cars with charging stations at stadiums.
Find out more about our sports CDP
and get answers to questions like, what are the benefits of using a CDP, what differentiates a CDP from other systems, and how to calculate the CDP ROI by reading our
Ultimate Sport CDP guide
. The more you read the more confident you will become about heading down this path.
Social and economic sustainability in sports
Sports are absolutely fundamental to society, with clear ties to the wellbeing of communities. Because of that, it's especially important for sports organizations to promote social sustainability.
Promoting health in society
The role of sports in promoting healthy habits, integration and equality and the feeling of community in society is fundamental. A great example is Sports England's collaboration with 15 UK health charities to launch a campaign telling the story of those living with a chronic or terminal illness. The campaign "We Are Undefeatable" celebrated the universal power of sports and how it can enrich the lives of people from every background or social standing.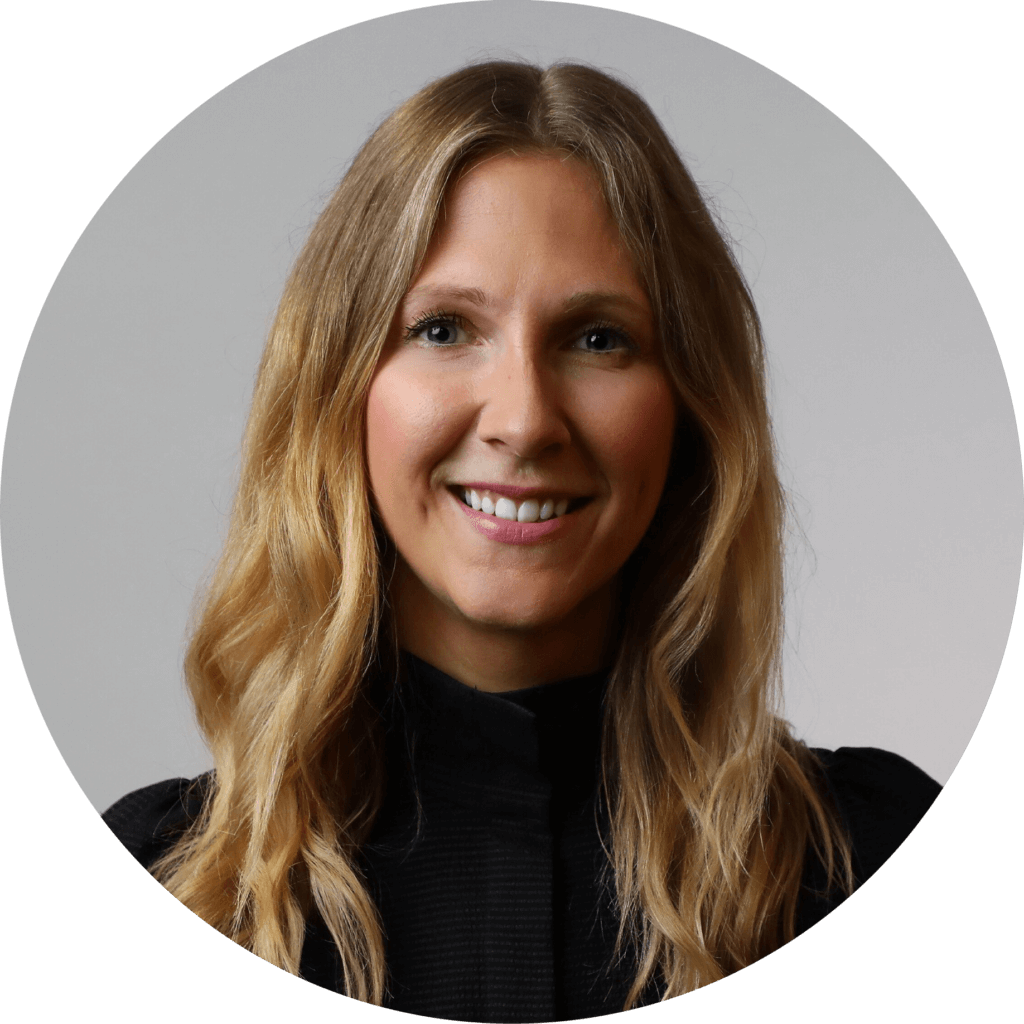 "What became apparent was there was an untold story around the importance of physical activity for those living with long-term illnesses. We felt the need to tell honest stories about what it's really like living with a health condition, and how getting active can help."
– Sarah Ruane |  national strategy lead for health at Sport England
However, to ensure sustainability in sports it's equally important for organizations to acknowledge the negative effects sports can have on health as well. We have seen instances of violence between supporters, player injuries, and verbal abuse against players. Sports organizations need to actively work on creating a better and more sustainable social environment.
Inclusiveness
Sports are for everyone. However, there are still areas for improvement in order for this to be true in reality. There are promising examples that show how being more inclusive resulted in advancing many valuable goals. Among those are widening the fan base, creating more innovative marketing efforts, building thriving and diverse communities, and increasing the value of the team or venue's brands.  
In Formula 1, not well-known for being the most inclusive, Lewis Hamilton is the only black driver on the grid. The FIA, F1's governing body, has a dedicated strategy to make F1 more inclusive. It's essential for all sports organizations to continue to promote inclusiveness in their respective sports to ensure social sustainability.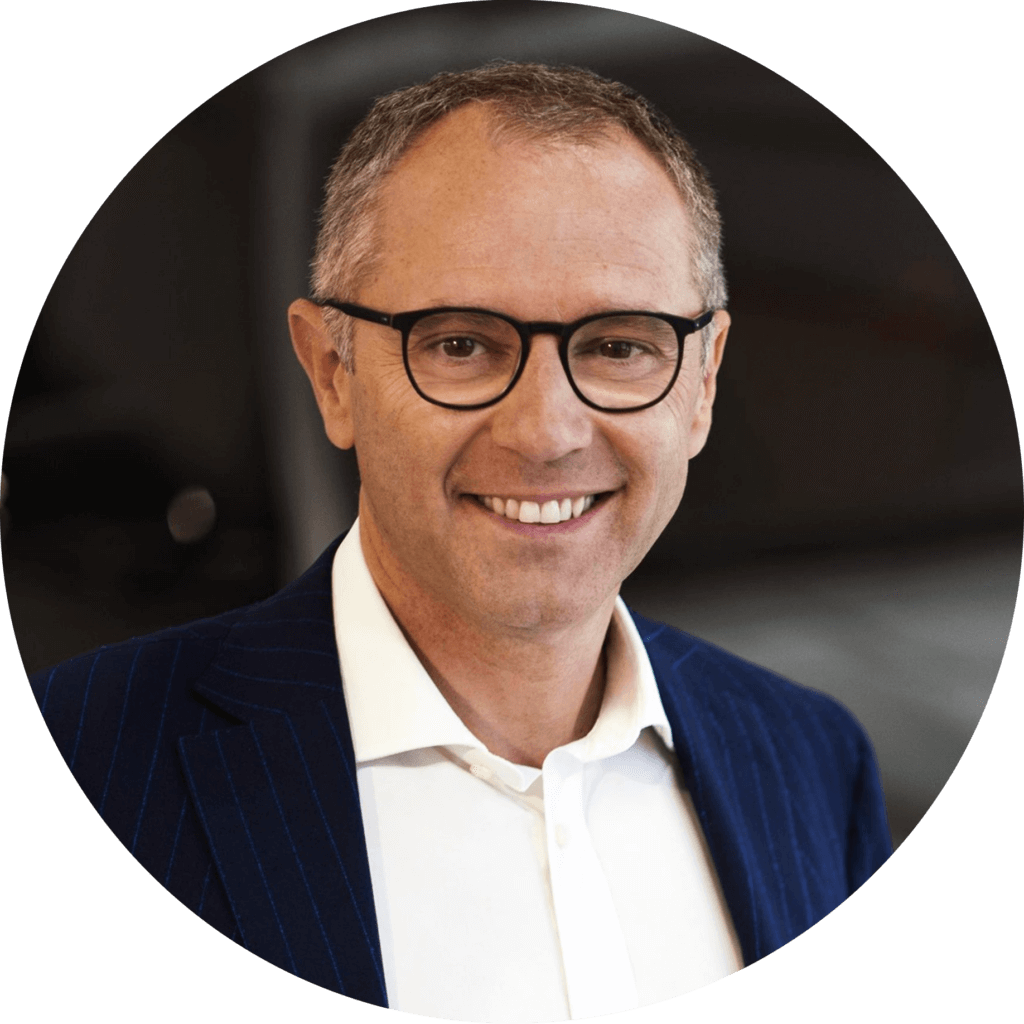 "We want a sport that is representative of our hugely diverse fanbase and that is why F1, the FIA and all the teams are working hard to deliver on our detailed plans to create positive change across the sport."
– Stefano Domenicali | F1 President
Commercialization and corruption
The sports industry is a major industry in the world economy, and that also means that there has been a huge commercialization of modern sports. With this commercialization there is a huge amount of money and wealth invested in sports. With the amount of money involved in sports, there is a risk for increasingly corrupt behaviors. This means instances of cheating, bribery and corruption taking place. Sports organization need to actively diminish corrupt behaviors with a zero-tolerance to ensure that sports are socially and economically sustainable. 
There was outrage when the 2022 FIFA World Cup hosting duties were awarded to Qatar. Many questioned the suitability of having a host-country accused of violating human rights. On top of that there have also been reports of bribery between the Quatar bid committee and FIFA members. Amnesty published their Qatar World Cup of Shame report, outlining how Qatar abuses human rights workers working to make the World Cup happen. 
Do fans care about sports clubs' sustainability?
Sustainability is more important than ever. And it's not only in the interest of sports organizations, but also the fans. Fans care about what their favorite team's standpoint in sustainability is, and look up to athletes that are vocal about it as well. Sports organizations need to be proactive and promote sustainability in sports, as it actually can deepen the connection with existing fans and attract new ones. 
Research has shown that fans are very receptive to sustainability initiatives and want to participate in the efforts to reduce sport's carbon footprint. When sports clubs encourage fans to act in a certain way, fans can even become advocates within their own local communities as they have such great influence. Sports clubs themselves can also benefit from smaller environmental campaigns or initiatives from a business point of view. It can deepen the emotional connection between specific segments of fans because the team cares about the same values as the fans do. In addition to that sponsors that support these initiatives can also see positive brand perception and higher sales.
Conclusion
Since the sports industry is so large and has world-wide reach, there's a significant opportunity to influence a major part of society towards being more sustainable. 
Sports organizations have a lot of power – and responsibility – to create a sustainable environment for athletes and their fans. Doing so not only benefits the environment, but also increases the team's sustainability as a business. If you're looking to create a more sustainable team, start by educating yourself on what sustainability means and how it can be achieved. Then, take steps to adopt practices that work for your organization. Lastly, encourage sustainable practices among your teammates and those who work with or around your organization.