To build or buy.
This is probably the big question that comes to mind when IT and Marketing join forces to evaluate new technology that would like to add to their software arsenal. Choosing how to proceed with a Customer Data Platform is, of course, not an exception.
Before we dive right in...
Subscribe to our blog today to ensure that you never miss valuable posts such as this one. We are passionate about helping sports organizations deliver a world-class fan experience, because better fan experience means better business. So why not use this opportunity to the fullest?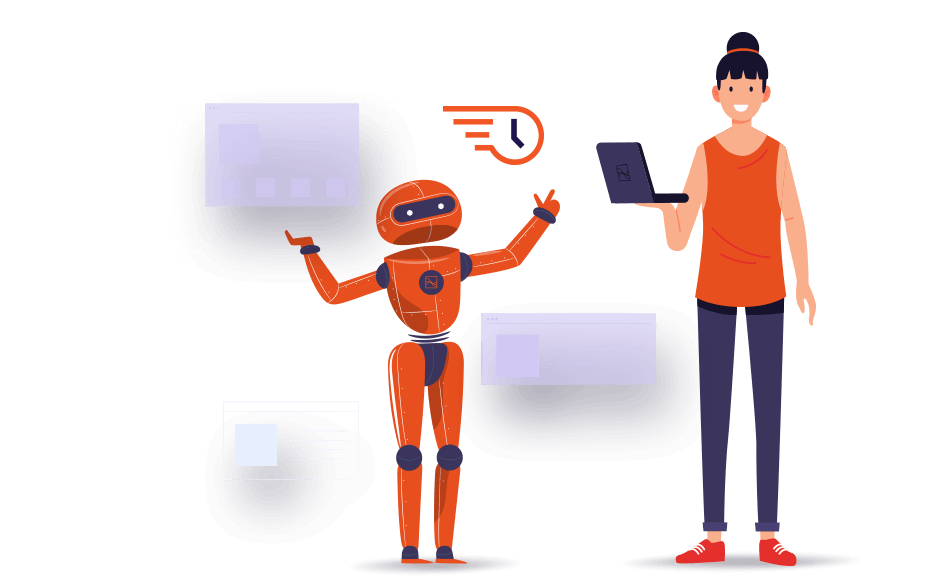 You want to deliver a world-class customer experience, based on your data. After thorough research, you decided that a Customer Data Platform (CDP) will enable you to reach your goal (congrats!) How will you go about it?
You've got two choices: 
(1) Either you build your own solution in-house, with all the management and upkeep that this entails. (2) Or you buy a solution from a vendor. It can be a difficult decision, with a number of benefits and drawbacks to either approach.
You might think that I am biased (transparency: of course I am!): I'd rather you buy our  Data Talks Sports CDP and keep you as a loyal customer until eternity. But I will take a different approach being fully objective (I promise!) so that you are much
better equipped to make the right decision for your company's growth future, regardless of whether you choose to build or buy a CDP. 
Ready? Let's dive right in!
Imagine you enter the meeting room where Marketing & IT stakeholders discuss the way forward. You can cluster their opinions into two main groups:
Group A
: 
We have a large development team with a wide range of IT competencies (data engineers, backend and frontend developers, security developers, data scientists, analysts, and so on) with a substantial budget. We can afford to wait 1-2 years until we roll out the solution. In that way, we can fully customize our solution to our needs instead of compromising with generic software. You obviously know where this group lies in the "build or buy" conversation.
Group B
: 
We have a strong development team but our core business should not be interrupted from building and maintaining a Customer Data Platform. Instead, we would like to run pilots (POCs) quickly before we go all-in, test that a CDP is the right solution for us, and leverage the knowledge that a vendor has in the field to fuel our growth. We might even find a vendor who is specialized in our line of business. Again, it is obvious where this group lies in the "build or buy" equation.
Which one is right?
Well, as always, it depends. 
Group A refers to enterprises that operate within software business and have already a rather big dedicated team that they can allocate in various IT projects. What they might miss is the people investment required to deliver and maintain a custom CDP which is considerably higher than the buy option. In addition, scope creeps, failure to accurately define specifications (& use cases), cost overruns can transform the project into a large-scale IT project lost in translation. However, done right, they can build a solution that fits their needs ~ 100% and reap the benefits once it is launched.
Group B refers to medium/large companies that either operate within software business but don't want to lose sight of their core business or companies with a not-software-related core business (i.e sports, entertainment, utilities, e-commerce, banking). They are up for buying a pre-packaged CDP (SaaS) which results in having a much lower upfront cost and quick onboarding that takes away risks while providing a go-to-market solution today. However, what they might miss is cooperating with a vendor who does not provide a solution crafted for their specific industry.
So instead of focusing on who is right, you should investigate what suits your business at this specific time. In every build, there's something that you're buying – be it a cloud platform, a data warehouse, a workflow engine, or an SMS provider. And whenever you are buying, there's also a build component, like industry-specific integrations or some logic within your application platform.
Common pitfalls & how to think around them
Below are some of the common pitfalls that I have noticed that Marketing leaders fall for when discussing a CDP solution. Let's look into them: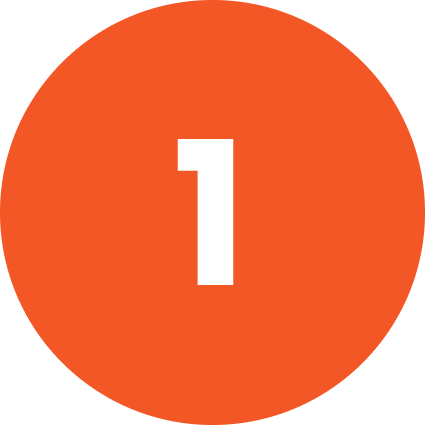 Our business is special
"We have unique requirements that make it impossible for a third-party vendor to efficiently meet".
Of course, all businesses were not created (& shouldn't be) equal; this does not mean that you cannot learn from how others have tackled similar challenges. Moreover, you might be impressed with how a moving company thinks and apply the same logic to a sports club.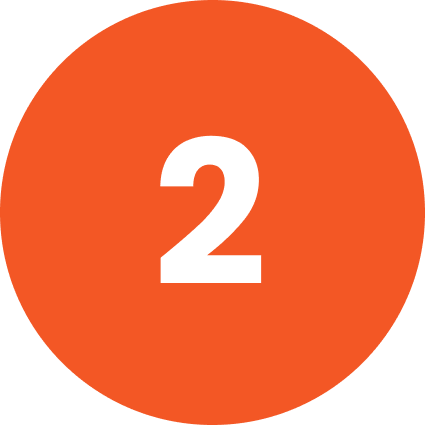 We already have a CDP
"We own the data, we have integrated all systems with each other (more or less) and we also have some analytics platform. So maybe we already have a CDP in place".
There is a modern way of connecting the data for optimal performance and there is an old-school way of doing that, which is limited. So, if you are not leveraging your data today to its full potential, using modern technology such as a CDP, it is time to re-think the process.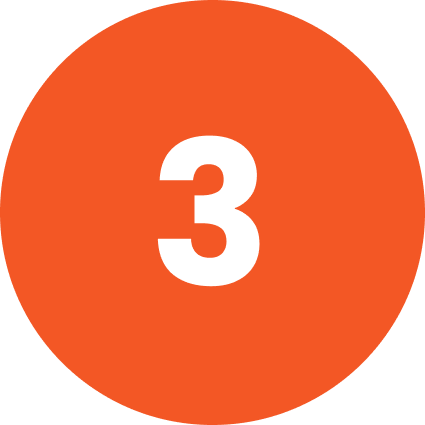 Built it as an IT-led effort
Focus heavily on solving for the technology layer, even before solving for core CDP capabilities.
We will discuss below what the core CDP capabilities are but you should keep in mind that a CDP is a tool for Marketers and they should be involved in the process as much as the IT department. This will ensure that, not only the infrastructure is robust, but also that the Marketer gets the insights that (s)he is looking for.
Requirements that your CDP solution should fulfill
Whatever your business needs are, and no matter if you choose to build or buy a Customer Data Platform, there are a set of general requirements that have to be met for it to be successful. These are the 4 core CDP capabilities that we mentioned below.
Data Ingestion and Integration

360° Customer View

Real-Time Segmentation

Expose customer data to other systems
Data Ingestion and Integration
The CDP should, firstly, be able to digest any data such as event-level behavioral data (e.g. websites, apps, mobile browsers),  demographic & firmographic data, transactional data, offline & modeled data (e.g. RFM models, propensity scores, next best action).
360° Customer View
Secondly, it should be able to connect many different identifiers from multiple platforms and devices in real-time to enable people-based targeting, personalization, and measurement.
Through deterministic and probabilistic matching, it should, additionally, be able to create universal and persistent consumer profiles by solving the identity of customers and visitors across different states (known & unknown).
Real-Time Segmentation
Thirdly the CDP should make it easy for you to define and manage rule-based segments on the fly.
Expose customer data to other systems
As a Marketer, you want to be flexible when it comes to which external channels that can consume your valuable customer data. Hence the CDP should be able to integrate out-of-the-box with any software system through connectors and ready-made APIs, allowing access to data for deeper analytics while boosting customer engagements.
Last but not least, you need a marketer-friendly UI and UX. You should be able to create, deploy and evaluate campaigns without the help of the IT department. The speed and lack of friction in that process is a critical component and a critical goal of the CDP.
Framework to choose the right option
I attach below a helpful framework that will enable you to make the right decision – build or buy. Of course, I advise you to treat it as a rule of thumb but I am pretty sure that it will yield the right result when choosing either to build or buy a CDP. Let me know otherwise 🙂
In sum, CDPs have proven to be one of the most effective technology platforms to empower data-driven marketers in an era of complex, multi-channel, personalization-led experiences. No matter what your final decision is, build or buy a CDP, I hope that you have all the information needed to make the right decision for your business.
In case you want to discuss the above further, feel free to reach out to me 🙂